Tinsel on the Town – Maintco Casino Night and Benefit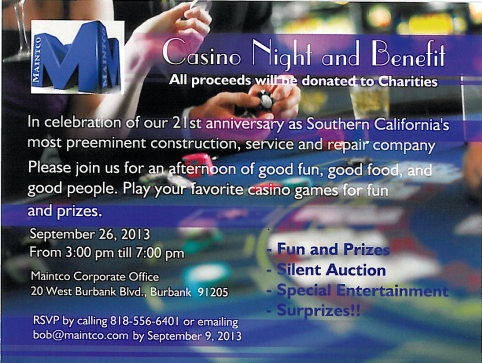 Maintco Casino NIght and Benefit
With Tinsel on the Town host Danika Quinn and featuring former professional wrestler and current actor and radio host Ric Drasin.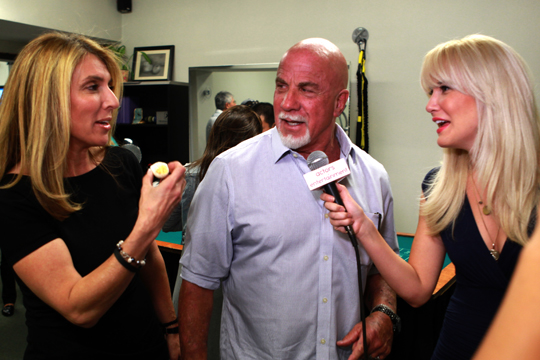 Mobile Version
[flv]/wp-content/videos/TOT_Maintco_Casino_Night.flv[/flv]
Thank you Inna Tuler, CEO and Founder of Maintco!!
Tinsel on the Town is a show on Actors Entertainment, a site on the Actors Podcast Network, a Pepper Jay Production.