Thespian Thoughts Theatre Review – Marilyn and Sinatra – "Exquisite Musical Experience!"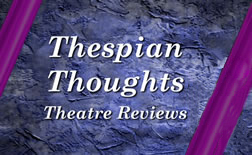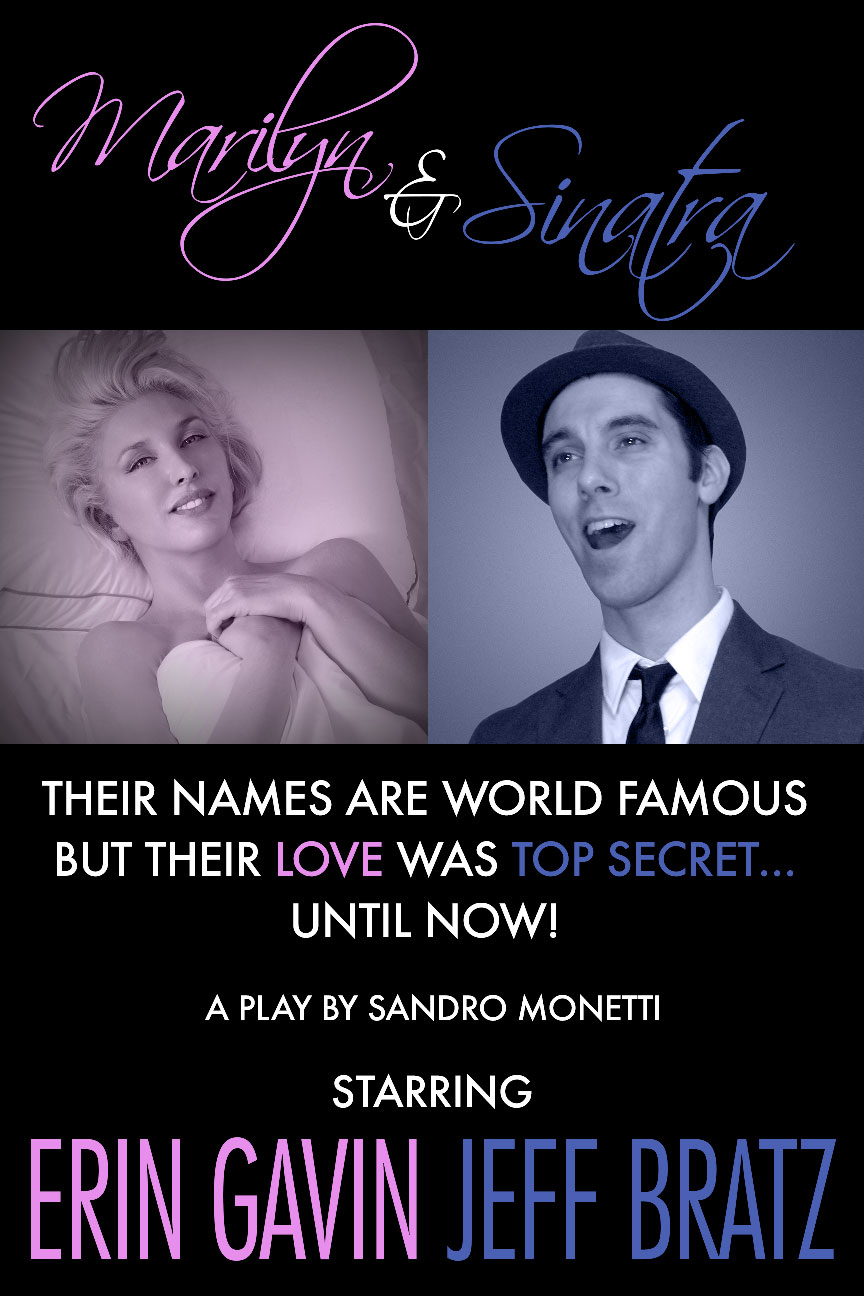 Thespian Thoughts Theatre Review – "Marilyn and Sinatra," by Sandro Monetti – "Exquisite Musical Experience!"
So much has been said about Marilyn and her love life that misconceptions make it difficult to see she was a real woman with a heart, needs and vulnerability. This 1 hour show takes us though Marilyn's life and finding love, friendship and support on Sinatra.
Marilyn and Sinatra combines amazing performances by the 2 actors and exquisite musical experience that take you back to the Hollywood Golden days. Superb direction and scenography makes this show a must see on anyone's plans for night of theatre and musical delight . 5 stars !!!
Erin Gavin as Marilyn expressed the sweetness to Marilyn that is not limited to just a sex symbol. Jeff Bratz introduced us to the man Sinatra was in his personal life.
---
Reviewed on opening night at (Theatre 40, 241 S. Moreno Drive, Beverly Hills)
Cast:
Erin Gavin as Marilyn Monroe, Jeff Bratz as Frank Sinatra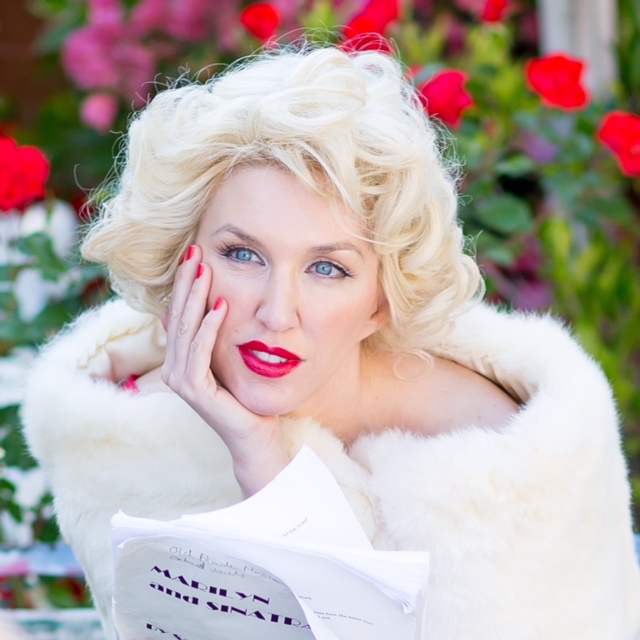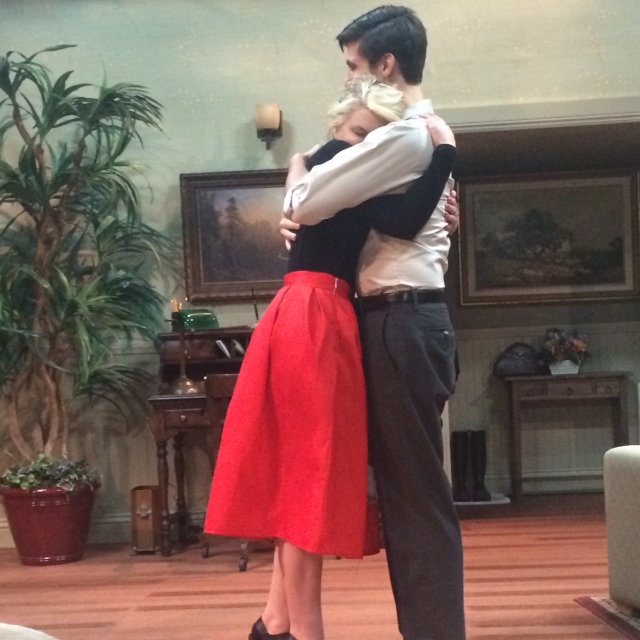 Written and Directed by (Sandro Monetti)

Publicity: PeakGroup PR
Marilyn and Sinatra is touring internationally this summer where performances include London's Jermyn Street Theatre from August 15 and the Royal Society of Scotland at the Edinburgh Festival in early August.
EdFringe.com
---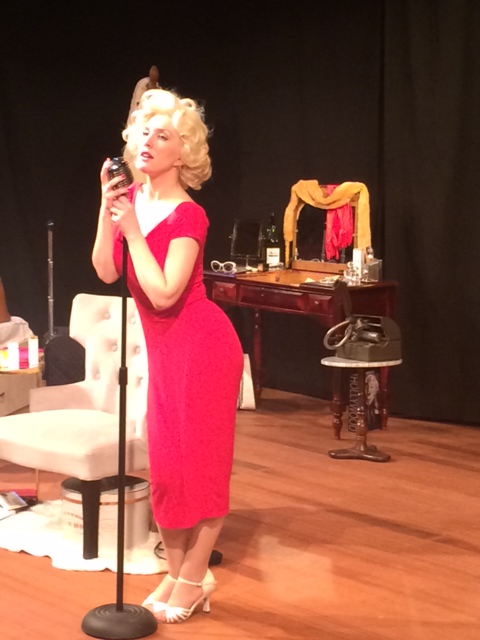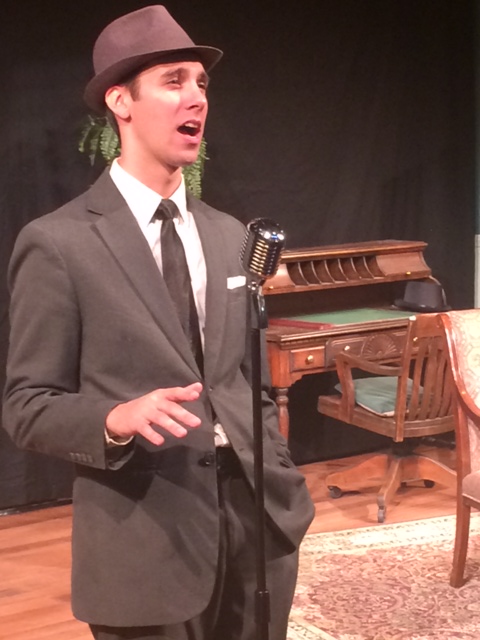 ---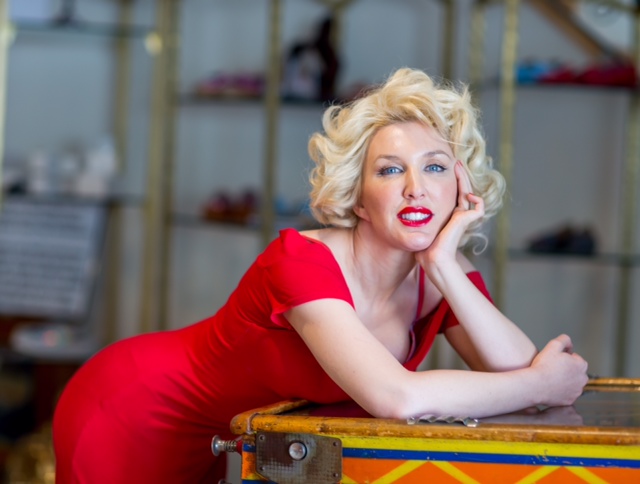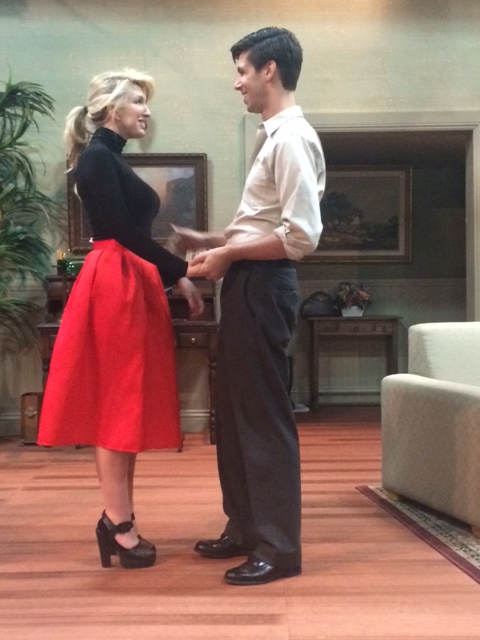 ---
---
Thespian Thoughts is a theatre review article on Actors Entertainment, a channel on the Actors Podcast Network, a Pepper Jay Production.