The Stevie D. Show with TV Host and Comedian Trish Suhr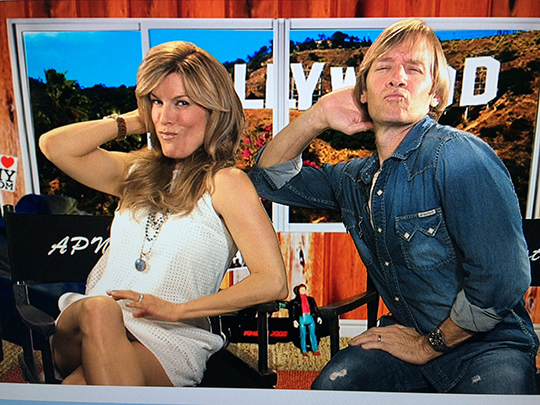 Trish was born and raised in Middlesboro, Kentucky and grew up in the family funeral business where she knew that she wanted to head to Los Angeles to pursue a career in comedy… but who knew along they way her passion for helping people organize their lives and helping them "keep it clean" would change her path forever. "Hosting is the greatest job for me, I never wanted to be an actor, I have more fun just bein' me." With her "what you see is what you get" attitude, on screen and off Trish fell in love with hosting.
Trish has hosted many shows including Gamers for National Lampoon, Take My Kids Please for WE, Family Secrets for CMT, Great American Cook-off for Lifetime, and, is an Emmy Winning Host doing over 200 episodes in the Clean House Franchise on Style Network. Her number one love are our troops as her younger brother is Special Forces in the Navy, and she understands the sacrifices families make for our country, so in her free time she loves going to Afghanistan and Iraq to perform for our Troops. As Trish says, "It's the least I can do for the amazing men and women that allow me to have my dream job.
Trish is also known for her quick wit on Commentary specials for E!, Style, CMT, VH1, and loves her job helping women live well everyday as a contributor and correspondent for Woman's Day Magazine.
Trish lives in Los Angeles with her Husband Dave McCoul and their two dogs, Truman & Bessie.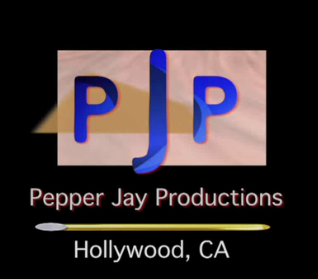 The Stevie D. Show is a Live Chat Show on Actors Entertainment, a channel on the Actors Podcast Network, a Pepper Jay Production.