The Stevie D. Show with Hollywood Hot Rod's Troy Ladd
Troy Ladd is a talented hot rod builder and founder of Hollywood Hot Rods, a full-service Hot Rod builder, Classic Car Modification and Restoration Shop. Almost every hotrod fan in the world knows the name Troy Ladd. He was named "Trendsetter of the Year" 2007,"Builder of the Year" 2010, and awarded The Ford Excellence Award 2013. His shop, Hollywood Hotrods, located in Burbank, CA has been featured in countless television programs and often attracts hip celebrities. Although Troy?s shop and brand, Hollywood Hotrods, has become an international hit (there are even tour buses that come by to see where the magic happens), he hasn't forgotten where he came from. On this latest episode to "The Stevie D. Show," Troy shares his inspirational story, while the two joke and partake in an impromptu drinking game. Hot Rods!
The Stevie D. Show on Actors Entertainment Press Release
Thank you Fred Anderson, PR
Weekly on Actors Entertainment, catch funny and uplifting comedian, producer, and author Stevie D.'s new talk show, The Stevie D. Show (clever title, huh?!?). Each episode, Stevie and his guests share stories, jokes and jabs with each other. Guests include Hollywood's Hell-Raisers, and Non-Hollywood Trail-Blazers, who've all overcome adversity to become Rock Stars in their respective fields. They didn't knock on Hollywood's doors, they kicked them open.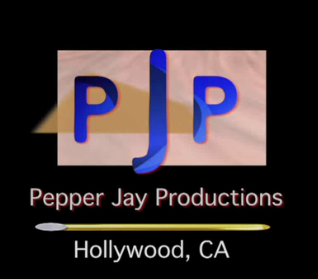 The Stevie D. Show is a weekly talk show on Actors Entertainment, a channel on the Actors Podcast Network, a Pepper Jay Production.