The Stevie D. Show with Comic Actor Jon Huck
Jon Huck is an Actor and a Comedian. Jon's humor can best be described as honest, observational and self deprecating. His stand up combines the truth about his vices, his friends, his physical and social short comings and his hair. His material ranges from TV friendly to wildly inappropriate. Jon has performed, and continues to perform, stand up all over the Country. Jon appeared on Season 4 of Comedy Central's "Live at Gotham". His first CD "Fantasticular Hilaritation" is available on Itunes.
Jon has done television commercials for companies such as Milwaukee's Best Light, Capital One, Boost Mobile, AT&T, Burger King, Starbucks and ESPN. Also, from drunken bum to undercover cop Jon portrayed several characters during the run of MTV's popular hidden camera show "Punk'd". Most recently he appeared on VH1's "Undateable". Jon's first feature was "Garbage" LOL.


The Stevie D. Show on Actors Entertainment Press Release
Thank you Fred Anderson, PR
Weekly on Actors Entertainment, catch funny and uplifting comedian, producer, and author Stevie D.'s new talk show, The Stevie D. Show (clever title, huh?!?). Each episode, Stevie and his guests share stories, jokes and jabs with each other. Guests include Hollywood's Hell-Raisers, and Non-Hollywood Trail-Blazers, who've all overcome adversity to become Rock Stars in their respective fields. They didn't knock on Hollywood's doors, they kicked them open.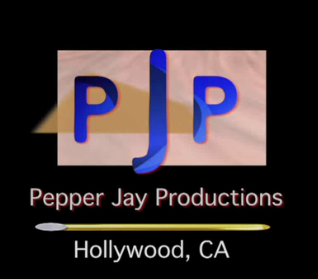 The Stevie D. Show is a weekly talk show on Actors Entertainment, a channel on the Actors Podcast Network, a Pepper Jay Production.