The Stevie D. Show with comedian and actor Jamie Kaler
Jamie Kaler is a stand-up comic, voiceover artist, and actor.
As an actor, Jamie Kaler gained fame by portraying the character Mike Callahan on the TBS comedy "My Boys". He has appeared on such talk shows as the Late Late Show as well as having a role on the sitcom How I Met Your Mother, and had a recurring role on Will and Grace. Kaler also lends his voice to the show Robot Chicken, as the suicidal blooper host. He is a member of the ACME Company, ACME Comedy Theatre's top-level sketch company and has also made guest appearances on Friends and Monk.
Before beginning his comedic career, Kaler graduated from Boston University. He was then commissioned as a lieutenant in the United States Navy and stationed in San Diego before realizing he wanted to be an actor. After resigning his commission, he started performing in comedy clubs and eventually became involved in the Los Angeles comedy scene.
Jamie Kaler's Website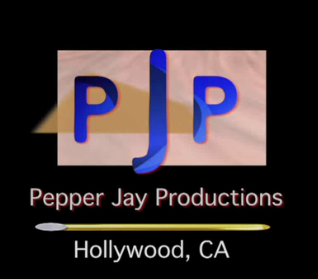 The Stevie D. Show is a Live Chat Show on Actors Entertainment, a channel on the Actors Podcast Network, a Pepper Jay Production.