The Stevie D. Show with Actress Peri Gilpin

Peri Gilpin was very fortunate to know she wanted to be an actress at a very young age. She started seriously studying at the age of eight at the Dallas Theatre Center. She then moved on to the University of Texas in Austin and the British American Acting Academy in London. And followed that up with apprenticeships and internships in summer stock and regional theater. After heading west it was her great fortune to play Roz Doyle for 11 seasons on NBC's Frasier. And then Kim Keeler on ABC Family's Make it or Break It for 2 seasons. Peri has also done numerous other television episodics including most recently Modern Family and Masters of Sex. She has appeared in several Indies including "Spring Forward" with Liev Schrieber and Ned Beatty and "How to Kill Your Neighbors's Dog" with Kenneth Branagh and this summer's "Occupy Texas" with Lorelei Linklater. On stage, Peri was Alexa Vere de Vere in "As Bees in Honey Drown" In New York and Los Angeles and had a blast with Mathew Modine in "Mathew Modine Saves the Alpacas" at the Geffen.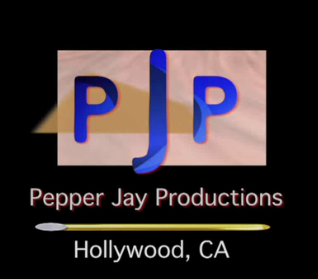 The Stevie D. Show is a Live Chat Show on Actors Entertainment, a channel on the Actors Podcast Network, a Pepper Jay Production.