The EZ Show with Bright (BrightLife Music) and The EZ Way Angels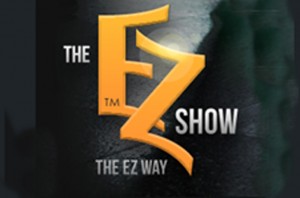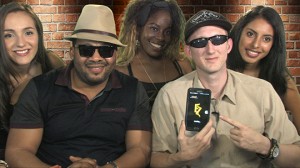 Brightlife Music – "The Way Music Can Feel", is an Independent record company formed in mid-2011, in Los Angeles, California with the idea to open a music outlet for thriving artists who can contribute to the industry on a long term basis. Founded by entrepreneur, president and C.E.O Bright Enabulele aka L. A Bright. Not only is Brightlife a name, but a way of life.
Brightlife Music, a label that believes in delivering only prime cuts to the proverbial musical table, which involve simplicity at its best, with a sound that encompasses the entire globe. We are not genre specific, Brightlife Music is universal. We want to touch as many lives as possible through this amazing gift of music throughout the universe, while continuously redefining the business models of projects around the globe.
Freedom isn't Free. Shout out to: Watering Seeds, an official 501(c)(3) non-profit corporation founded to create sports and recreational opportunities for Wounded Warriors and physically challenged individuals.
Enjoy our EZ Way Angels: Sonia Harley, Barbara Sandifor, and Stephanie Panisello.
BrightLifeMusic.com
WateringSeeds.org
The EZ Show is co-produced by Pepper Jay Productions LLC and Eric Zuley / WTV Networks.

The EZ Show is a Live Chat Show on Actors Entertainment, a channel on the Actors Podcast Network, a Pepper Jay Production.