Teen Actress Autumn Wendel (Every Witch Way) and Teen Actress Host Taylor Hay on ActorsE Chat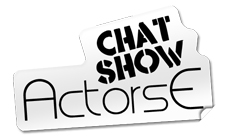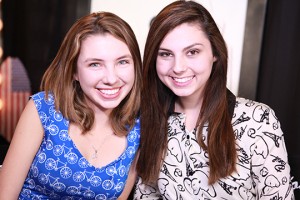 Autumn Wendel is an teen actress, known for her role of Sophie Johnson on Nickelodeon's Every Witch Way, and also for her roles in the feature films The Whisperer in Darkness and The Butterfly Room and in the film short Summer.
Autumn describes herself as just some random vegetarian with a ukulele.
Autumn Wendel on IMDb
ActorsE Chat is a Live Chat Show on Actors Entertainment, a channel on the Actors Podcast Network, and this episode of ActorsE Chat is co-produced by Pepper Jay Productions LLC and Live Video Inc, with PR-Marketing-Sales by Live Video Inc.