Teen Actor Film-Maker Norvell Ji'Floyd on ActorsE Chat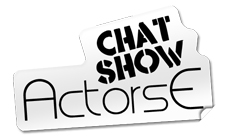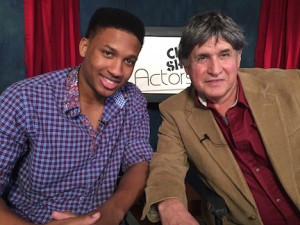 16 Year Old Film Maker Norvell Ji'Floyd made his Entertainment Behind the Scenes Debut in Las Vegas, Nevada as Founder / President of Novell Ji'Floyd Productions (TV, Film Theatre) Productions Company.
Norvell made his producer / director film debut for the films 2014 "Special Cops," 2013 "The Conspiracy," 2012 "Fighter's Day 2," and 2011 "Special Copys" (Web Series) NJC, Theatrical Director Debut in 2010 "Goldilocks Goes To Trial," "Macbeth Had a Farm," and currently the remake for 2015 "Special Cops" and in script production on the new film, "A Stones Throw" and Executive Producer of the upcoming film, "Stick and Move."
As a teen film-maker and actor, Norvell received Best Musical Performance / LA Spotlight Music Awards, Best Youth Director / Mannion Performing Arts, soaring Eagle Award / Action Family Network, Best teen actor / Rising Star Music Awards, and best teen Visionary / Image Principle Studios.
Norvell's community outreach activity is bringing awareness to Mentoring Our Youth and he serves as Youth Consultant for his community service efforts by the House of Representatives, 26th District Senate and RB Chanber of Commerce.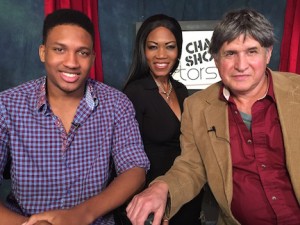 ---
John Michael Ferrari's website
Acting with your Eyes by John Michael Ferrari
---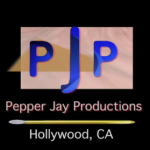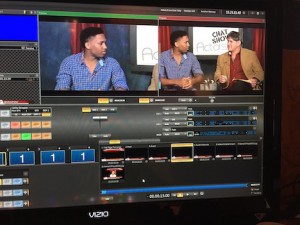 ---

ActorsE Chat is a Chat Show on Actors Entertainment, a channel on the Actors Podcast Network, a Pepper Jay Production.