Speaking Circles with Lynne Velling Communication Training on Motivational Chat with John Michael Ferrari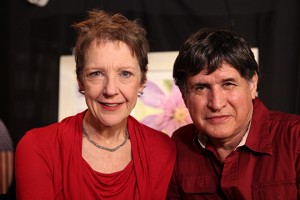 Phenomenal communication coach Lynne Velling trained as an actress at the University of London, England, acquired a teaching credential in Theatre, and has extensive experience in the entertainment industry — film, cable, television and live theatre. She has 20+ years in marketing and public relations, as well as work in the corporate and classroom business of the English language. Lynne studied healing arts as a serendipitous result of a life-threatening accident, leading to her ministerial ordination and a degree in Natural Healing & Sacred Theology.
Lynne coaches and counsels communication needs, with sensitivity, direction and compassion, which is the key to her practice. Her declared ministry is COMMUNICATION. Her focus is on the worlds of professional and personal connection, responding to the needs of herclients. YOUR communication effectiveness and ease are what matter to Lynne Velling!
John Michael Ferrari's Website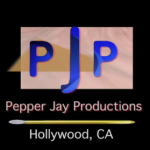 Motivational Chat is a Live Chat Show on Actors Entertainment, a channel on the Actors Podcast Network, a Pepper Jay Productions LLC.