Singer songwriter Kristen Price chats with Sidebeat Music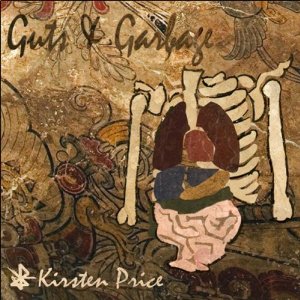 Singer Songwriter Kristen Price

Sidebeat Music finds Kristen Price to be talented in voice and lyrics and a breath of fresh air with a zest for life that's contagious.
Born in the United Kingdom and based in New York City, singer songwriter Kristen Price sits down with Sidebeat Music's Melissa Suzanne to chat about her music, her live performances, and her upcoming album.
[flv]/wp-content/videos/14_Sidebeat_Kristen_Price.flv[/flv]
Watch for the upcoming release of Kirsten Prices highly anticipated new album "Brixton To Brooklyn" due out soon.
Website – http://www.KristenPrice.com
MySpace – http://www.myspace.com/kristenpricemusic
Facebook – http://www.facebook.com/kristenpricemusic
Sidebeat Music is on Actors Entertainment, a site on the Actors Podcast Network, a Pepper Jay Production.