Singer Songwriter Actress Minnie Foxx on ActorsE Chat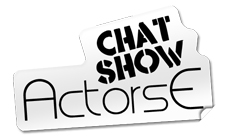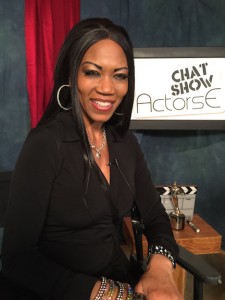 Minnie Foxx is a singer-songwriter and actress, winner of Best Overall Performer in a Live Stage Play at the Black Music Awards, ~The Stunning Chanteuse-by Vanity Fair Magazine, Minnie Foxx was the former longtime companion of Michael Jackson's head defense lawyer Thomas Mesereau. Originally from Toledo, Ohio, she has appeared in a wide variety of television, film, theatre, radio, print, fashion, and entertainment productions, and is a partner of Collier Image Studios and The Kidz Klub.Njc. Minnie's community outreach is bringing awareness to domestic violence, Literacy, and Mentoring Our Youth.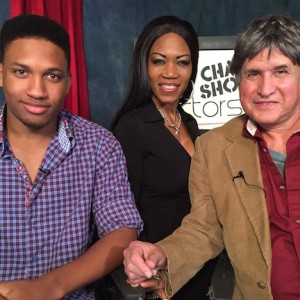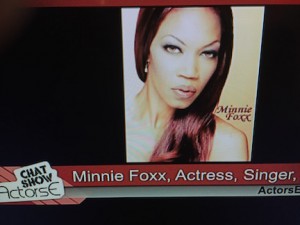 John Michael Ferrari's website
Acting with your Eyes by John Michael Ferrari
---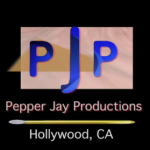 ---

ActorsE Chat is a Chat Show on Actors Entertainment, a channel on the Actors Podcast Network, a Pepper Jay Production.