Sidebeat Music with Violinist Michael Danchi
Mobile Version
[flv]/wp-content/videos/61_Sidebeat_Music_Michael_Danchi_Kristina_Nikols.flv[/flv]
Violinist Michael Danchi guests on Sidebeat Music with host Kristina Nikols. Enjoy Michael's interview and beautiful music!
Michael Danchi – Violin Artist and Visionary: Having played since the age of four, Mike trained at the world-renowned Eastman School of Music. While at Eastman he studied with virtuoso violinist Charles Castleman, a brilliant musician and well-loved teacher. His prior teachers include Wilinda Atchley, and Eric Pritchard of Duke University.
Pursuing a love of music, ballet and film, Mike collaborates with musicians, film-makers, dancers, actors, artists and writers across the world through his company IPM Productions.
Michael believes that God gives talent to be used for His glory. Through his artistry, Mike seeks to reflect the eternal beauty of God.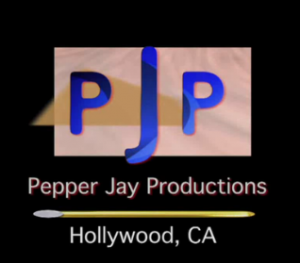 Sidebeat Music is a show on Actors Entertainment, a channel on the Actors Podcast Network, a Pepper Jay Production (Hollywood, California).