Sidebeat Music with producer composer Massimiliano Di Carlo and teen singer Julia Belanoff
Massimiliano Di Carlo and 16 year old singer Julia Belanoff.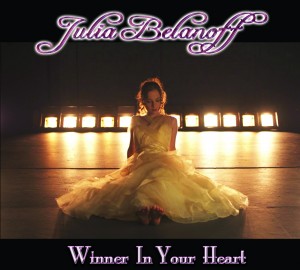 Cynthia Hasson sits down in an exclusive interview with composer at his studio in the Studio City, California as he was rehearsing with singer Julia Belanoff for an upcoming concert. When you hear a great song on the radio, if you're like most people, you're probably just paying attention to the vocals and the music. Chances are, you're not thinking about the enormous amount of work that went into recording and mixing that song to make it sound as good as it does. That's one of the jobs the producer, Max Di Carlo, the person who is critical to the overall quality of an album.
Mobile version
[flv]/wp-content/videos/33_Sidebeat_Music_Max_De_Carlo.flv[/flv]
Max Di Carlo, known for his musical versatility, has worked in classical, pop, country and other types of music, talks about how he started in the music business? As a composer, Max has written music for movies and TV shows. He chats about composing and producing.
Max Di Carlo has worked with well-known artists, including Elton John, Donna Summer and the Latin pop group RBD, which was nominated for two Grammy awards, and sold millions of records.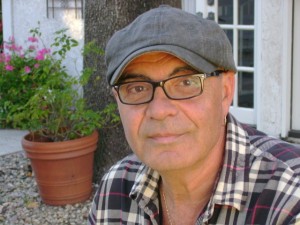 Mobile version
[flv]/wp-content/videos/33_Sidebeat_Music_Julia_Belanoff.flv[/flv]
One of Max Di Carlo's new artists is 16 year old Julia Belanoff. She is a classical-pop singer with an upcoming album titled "Winner in Your Heart."
Julia talks about what she has learned about music from working with Max Di Carlo. Julia's music video is "Goodnight San Francisco" and her album is "Winner In Your Heart."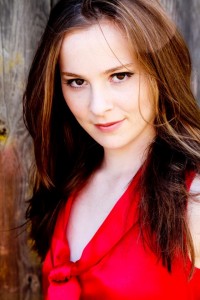 Thank you Max Di Carlo and Julia Belanoff.
Sidebeat Music is on Actors Entertainment, a site on the Actors Podcast Network, a Pepper Jay Production.