Sidebeat Music News – The Temptations And The Four Tops Hit Broadway
The Way They Do the Things They Did, but This Time Live on Broadway
The Temptations and the Four Tops Hit Broadway
The same old songs were different as "The Temptations and the Four Tops on Broadway" opened its seven-night engagement at the Palace Theater. As straightforward as its name, the show is a natty presentation of the two vocal groups that were, back in the 1960s, rivals at Motown Records, striving to make the gutsiest hits and the most slickly choreographed stage acts. Now each group is anchored by one original member — both harmony singers, not leads — and making the most of songs that remain indelible for the baby-boom generation.
The introduction to the show puts both groups onstage in a mock battle that has them singing bits of songs back and forth; then each one plays what's probably its typical club set. The rivals are no longer equals. In their current lineup, the Temptations are far and away the better preserved.
The two groups have disparate histories. The Four Tops kept the same lineup from 1953 to 1997. The Temptations were a more changeable franchise, as lead singers like David Ruffin and Eddie Kendricks moved on to solo careers and members came and went. But Otis Williams, a founding member in 1960, has clearly maintained the Temptations' old Motown discipline. Some of the members' gold-lamé jackets were a few sizes larger than they were decades ago, but their voices are strong and their choreography taut and precise, with bits of stage business in every song and moves that some fans first saw on black-and-white TV.
The Temptations lineup has always depended on a sweet falsetto singer, now Ron Tyson; a churchy shouter, now Bruce Williamson; and a bedrock bass, now Joe Herndon. That equipped the group to be fondly adoring, in songs like "The Way You Do the Things You Do," or to charge into tunes like "Ain't Too Proud to Beg" or "Papa Was a Rolling Stone." The set just kept rolling out Temptations hits, spanning doo-wop and psychedelic soul, funk and even the disco of "Treat Her Like a Lady."
Mr. Williamson, the group's newest member, is a find: a large man who's light on his feet and, even more important, full-throated with gospel timing. He had multiple paths from croon to rasp, and he could sound simultaneously forceful and desperate in a song like "(I Know) I'm Losing You." Mr. Tyson isn't as vivid as a high-note predecessor like Mr. Kendricks, but he was bolstered by the Temptations' harmonies. Mr. Williams even took his turn as the lead, revealing a suave, jazz-tinged tenor in "For Your Love."
The Four Tops traded more on nostalgia and sentimentality. Led by their founding member Abdul (Duke) Fakir, and including Roquel Payton, son of the original member Lawrence Payton, they could still summon harmony, as they proved when they sustained the final chord of "Walk Away Renee" in a proud a cappella. But Levi Stubbs, their original lead singer, was irreplaceable; Harold Bonhart, in his place, has a lighter tone, without Mr. Stubbs's baritone punch. The group also slighted its catalog, rushing through magnificent songs like "Reach Out, I'll Be There" and "Bernadette" and lingering over tributes to its deceased members (and, strangely, Sammy Davis Jr.). Mr. Fakir took his turn in the spotlight, warning "I'm not a soloist" before delivering a rewrite of "My Way" that praised the group and God. "It comes from the heart," he said. "So forget the voice."
"The Temptations and the Four Tops on Broadway" continues through Sunday at the Palace Theater, 1564 Broadway, at 47th Street; 877-250-2929, Ticketmaster
---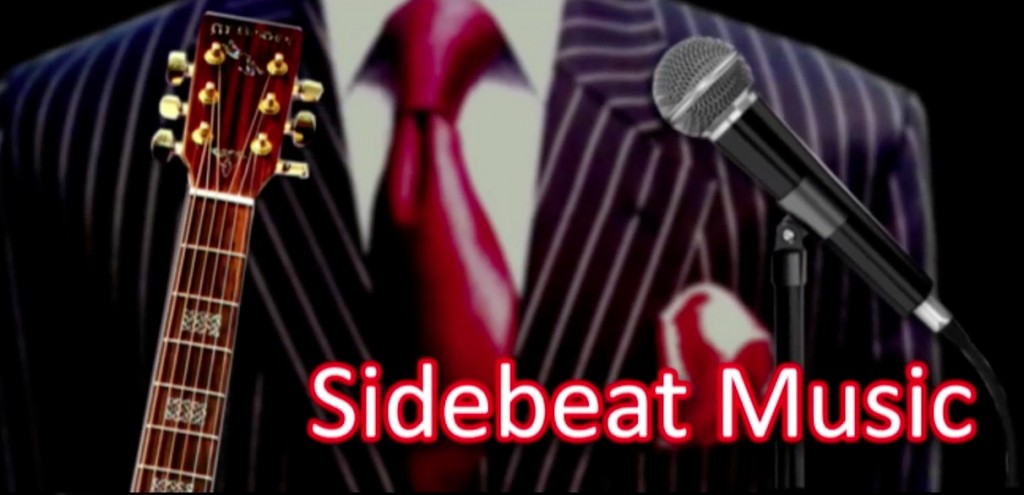 Sidebeat Music is a show on Actors Entertainment, a channel on the Actors Podcast Network, a Pepper Jay Production.