Sidebeat Music – Kayley Stallings Album Release Show & Party
Silke Kindle for Sidebeat Music covers the Kayley Stallings Album "Just Kayley" Release Show and Party for Sidebeat Music.
https://www.youtube.com/embed/O3A8Lgm7rjc
Silke interviews Grammy-nominated songwriters Paul Drago and Abby Gustke, as well as Ernie Paris, Jackie Richardson, Jordan Cruz, Michael Durio, Nick Breen, Russ Neibert, the band members from Undecided Future, Kayley Stallings, and others.
The Prospect Theatre in Hollywood, California.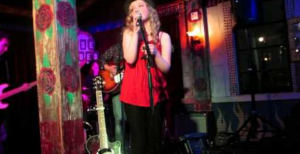 ---
Kayley Stallings is a teen singer, songwriter, and musician.
Kayley is in 10th grade. She loves Music, Art, and Theatre. She plays guitar and enjoys leading the youth band at Living Faith Christian Centre in Northridge, CA. Kayley's hobbies include art, reading, fishing, and bowling. She's a mean shot at paintball, too.
Her favorite color is yellow. She has two dogs: Frankie, a great Pyrenees and Fifi a poodle mix rescue. Kayley's favorite classes in school are Art and Government.
Kayley's most important love is acting. She is known for The Martial Arts Kid (2015), The Dog Who Saved Christmas Vacation (2010) and The Dog Who Saved Halloween (2011).
---
Special Thank you to:
Russ Neibert / AA&M Promotions / Email: russ@aampromote.com / Ph: (818) 251-0641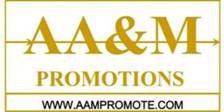 Edit by Jarrett Kiesling.
Connect with Kayley Stallings:
Kayley Stallings Website

On Twitter

and

On Facebook
---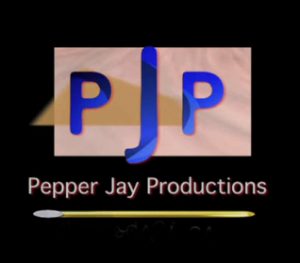 Sidebeat Music is a show on Actors Entertainment, a channel on the Actors Podcast Network, a Pepper Jay Production.