Rosalyn Kahn, TEDx Speaker and Author on Motivational Chat

---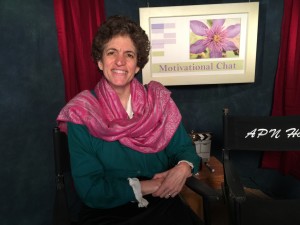 Rosalyn Kahn
Rosalyn Kahn weaves her experience and knowledge in sales with the empathy of an educator.
She delves deeply into personal motivation, the desire for dignity, and the benefits of living with purpose.
From coaching Tedx speakers to business professionals and college students, Rosalyn will show you how to master your message so your audience will remember.
Check out Rosalyn Kahn's New Book! "Random Acts of Kindness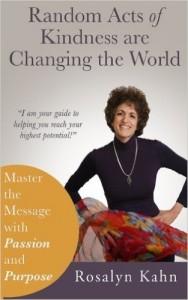 ---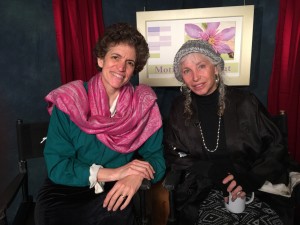 ---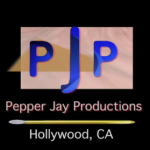 ---

Motivational Chat is a Chat Show on Actors Entertainment, a channel on the Actors Podcast Network, a Pepper Jay Production.