Rinat Halon Actress Turned Photographer on ActorsE Chat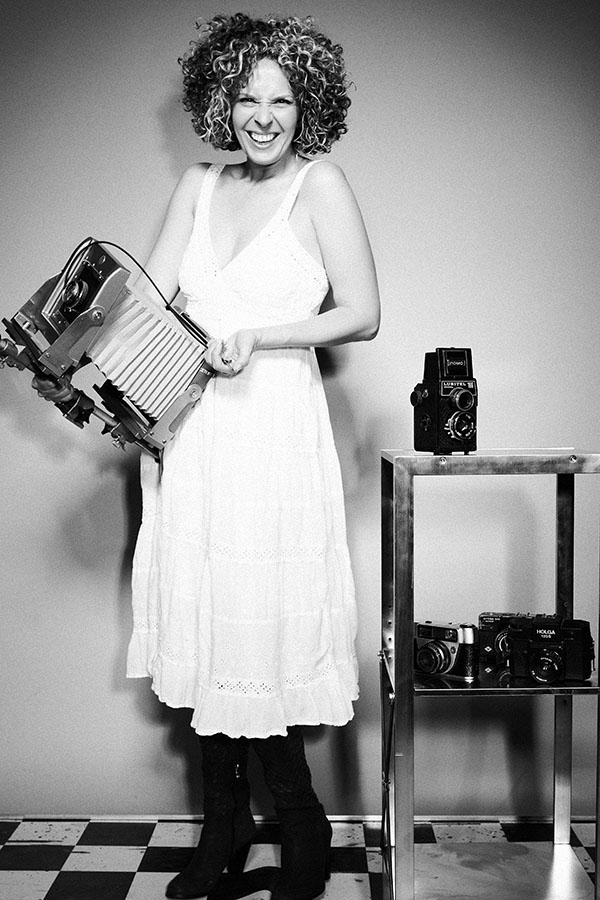 Rinat Halson
Rinat Halon has been fascinated with the power of a good photograph ever she was a child. She started on the other side of the camera at 16 years old as a child star on a hit Israeli TV show, as well as acted in movies, commercials, and live stage productions. In college she received a personalized honors degree from the Ohio State University where she studied Photography & Visual Merchandising, as well as researched and wrote the thesis: "The influence of photography on visual communication".
Her experience as a professional photographer spans the globe. She photographed portraits of high-ranking government official & celebrities, weddings, culinary, high fashion, jewelry, architecture and more. Her photographs appeared in magazines and exhibits internationally. Five of her photographs were chosen to be part of the permanent collection of the Israeli congress. She was awarded the "Superior Artist" award in Israel.
Today Rinat resides in Orlando Florida where she is a Photography Communication Specialist, primarily creating Personalized Image Banks for companies and organizations – her own innovative concept and creative process she created based on her experience as the Walt Disney Imagineers In house Photographer & Visual Communication Specialist. She also teaches photography in the Rollins College Center for lifelong Learning.
Rinat Halon Photography Communication is ranked in the Top 3 among commercial photographers in Oviedo, Florida.
"Being able to reflect the beauty of a person or a scene through my camera, and see how this depiction moves the viewer and conveys the full essence of the moment to them – is my life's purpose."
– Rinat Halon
---
Samples of Rinat's Photography: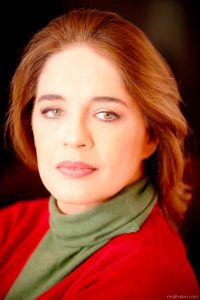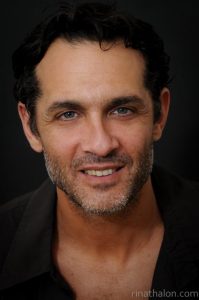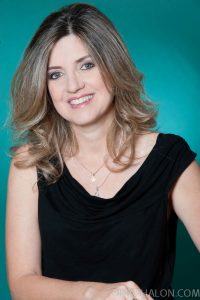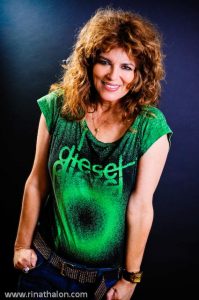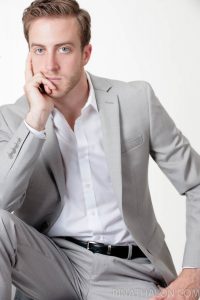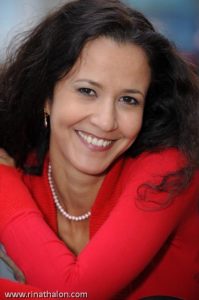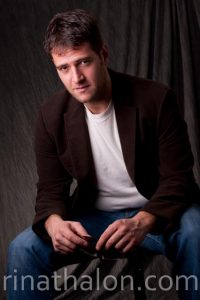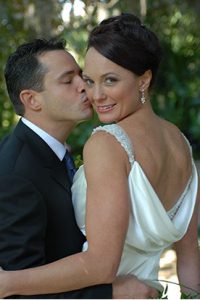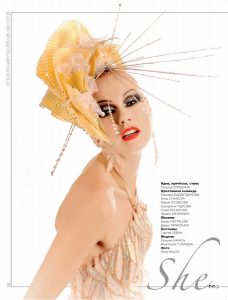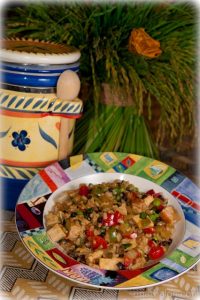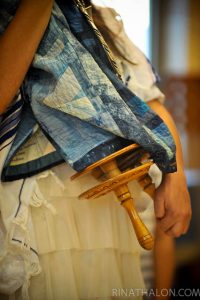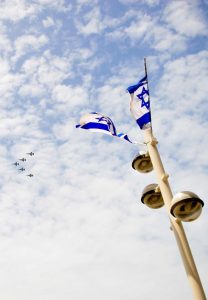 ---
Connect with Rinat Halon: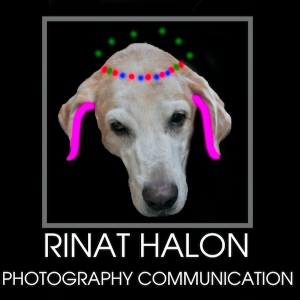 and
On IMDb

Connect with your host Deanna Jones at:
---
And, thank you to Videographer- Shelby Gavin.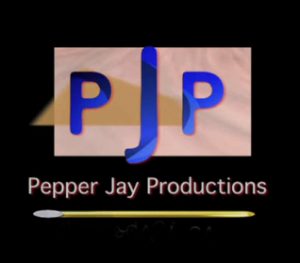 Pepper Jay Productions
---


ActorsE Chat is a Live Chat Show on Actors Entertainment, a channel on the Actors Podcast Network, a Pepper Jay Productions LLC.