Red Carpet – Producers Choice Honors 2019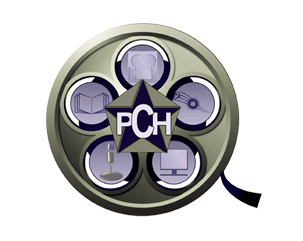 ---
On the red carpet with Actors Reporter Host, Olivia Grace, meet singer songwriter Tehrah, magician Murray Sawchuck, producer Emily Istre , music producer Ron Nevison, actress Lily Lisa, singer Frank Murray, comedians Hudson & Bradley, comic Shayma Tesh, composer Hal "Corky" Kessler, magician Douglas Lefty, Raiding the Rock Vault, The Moonshine Saints, singer Elvis Monroe, film composer Alan Howarth, Dame Munni Irone, drummer Ron Anfuso, Red Cloud, singer songwriter John Michael Ferrari, music producer Pepper Jay, and more.
---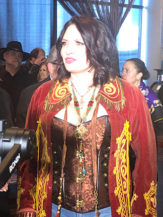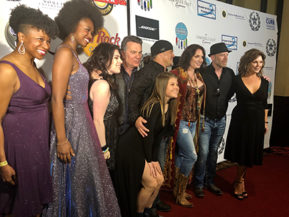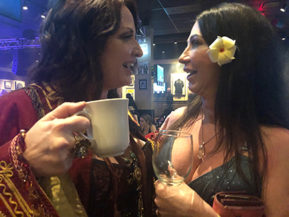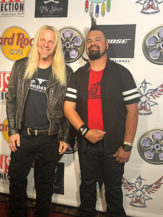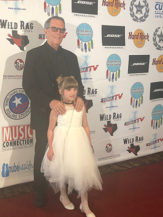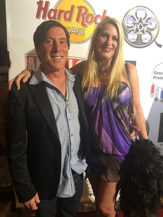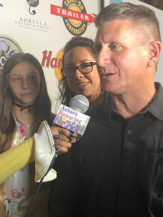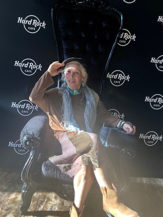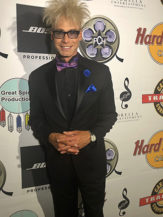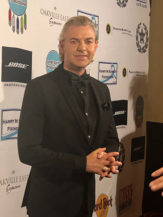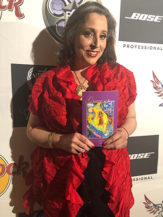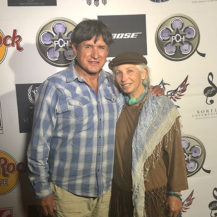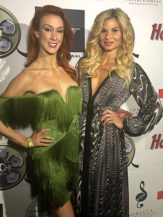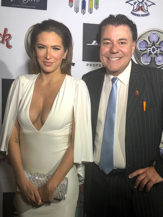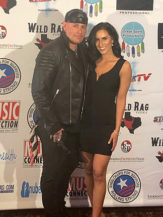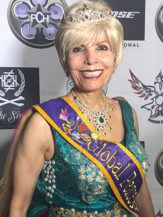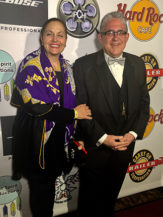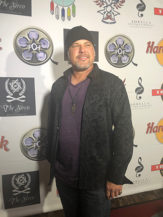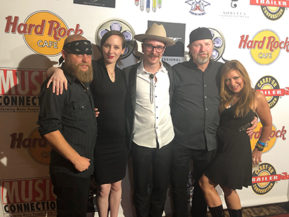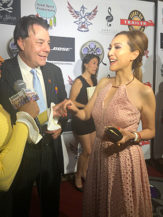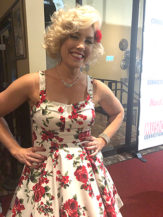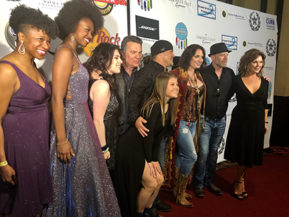 ---
The Producers Choice Honors is a Red Carpet Public Relations Event. It is held two times per year at the Hard Rock Live on the Strip in Las Vegas. The purpose of this event is to bring attention to up and comers in the fields of Entertainment, Business and the Counter Culture. Recipients receive a FAME Award as acknowledgment of their contributions and achievements in their respective fields.
The Producers Choice Honors is hosted by public relations specialist Al Bowman, whose 29 year career has brought recognition to thousands of artists. He is the founder of the original Los Angeles Music Awards in 1991, which continued on annually for 25 consecutive years, until September 2015. During this time the Hollywood FAME Awards and Phoenix Music Awards were added to the mix. In 2016 a new chapter began as the Producers Choice Honors was born.
Now in our fourth year, we continue to expand as we bring recognition to special achievers in the realms of Entertainment, Business and the Counter Culture. Please join us at our next Las Vegas Red Carpet International Press Event on April 17th, 2019 at the Hard Rock Live on the Vegas Strip.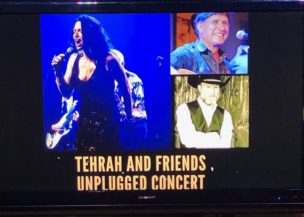 The evening prior to the event, FAME Award recipient Tehrah performed for her out-of-town guests, with John Michael Ferrari performing as her opening act.