Opera Singer Summer Watson and Celebrity Host Sandro Monetti on ActorsE Chat

With the voice of an angel and the body of a supermodel, stunning soprano Summer Watson is making classical music young, fun and sexy.
Having wowed the rest of the world with her soaring vocals and undeniable elegance this charismatic Brit is now based in LA and ready to take Hollywood by storm.
Being surrounded by A-listers is nothing new to the chart-topping singer who has performed on the globe's greatest concert stages for royalty, heads of state and a string of celebrities such as George Michael, Sophia Loren and Arnold Schwarzenegger and been praised and encouraged by everyone from the late Luciano Pavarotti to the Queen of England.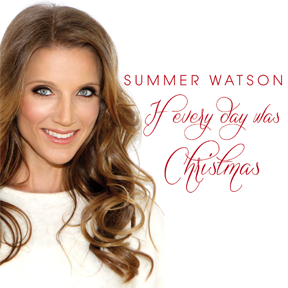 ActorsE Chat is a Live Chat Show on Actors Entertainment, a channel on the Actors Podcast Network, a Pepper Jay Production.