Motivational Chat with Shahram Shiva and Kim Estes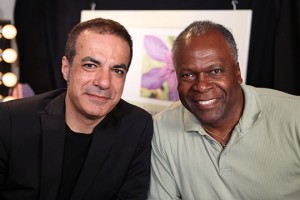 Shahram Shiva is a performance poet, award-winning translator, scholar, author, teacher of advanced spirituality, lecturer, and a recording artist, whose principal subject is Rumi, a 13th-century Persian poet.
Shahram Shiva was born in Persia to a family of Jewish heritage and migrated to the US in his mid teens. He began translating Rumi's poetry as a young prodigy in 1988.
Since 2009 Shahram Shiva has expanded his repertoire to include new original lyrics and songs. In addition to performances, he conducts talks and lectures on the future of spirituality, consciousness expansion, vision manifestation and freeing the mind from the bondage of dogma and other methods of control.
Shahram Shiva has also devised a new, breakthrough method in teaching the meditative whirling movement, where he has been conducting group workshops since 1995.
Since 1992, Shahram Shiva has been presenting concerts at numerous venues, including the United Nations, the Smithsonian Institution, Museum of Contemporary Art San Diego, Cathedral of St. John the Divine, Joyce Theater, Kripalu Center, Omega Institute for Holistic Studies, New York Open Center, Yale University, Columbia University, and New York University, among many others.
From April 25 to May 5, 1998, Shiva performed in his own opera, Until the Next Whirl, at La MaMa Experimental Theatre Club in the Lower East Side of Manhattan.
Shahram Shiva's Website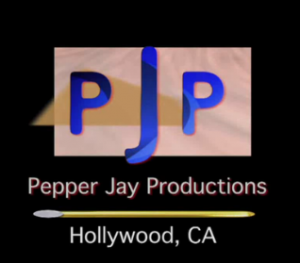 Motivational Chat is a Live Chat Show on Actors Entertainment, a channel on the Actors Podcast Network, a Pepper Jay Production.