Models BFF – In the Photography Studio of Timothy Fielding with models and actors Bronwen Drew and Jamie Alexander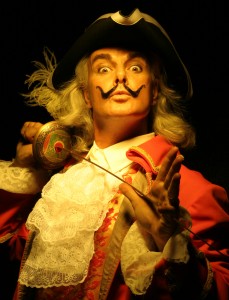 [flv]/wp-content/videos/3_ModelsBFF_Timothy_Fielding_Part_1.flv[/flv]
Timothy Fielding shoots models and actors Bronwen Drew and Jamie Alexander, Part 1
[flv]/wp-content/videos/3_ModelsBFF_Timothy_Fielding_Part_2.flv[/flv]
Timothy Fielding shoots models and actors Bronwen Drew and Jamie Alexander, Part 2
North Hollywood, California
Photographer Timothy Fielding uses natural sunlight bounced off reflectors to shoot professional models and actors Bronwen Drew and Jamie Alexander at Fielding's studio in North Hollywood, California. Timothy shares helpful hints and information for both photographers and models.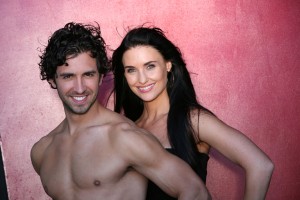 Photographer Timothy Fielding
http://www.timothyfielding.com/Home/Timothy_Fielding_Photography.html
Models Best Friend or Models BFF is a show on Actors Entertainment, a site on the Actors Podcast Network, a Pepper Jay Production.