Models Best Friend Photography Tips from photographer John Wright & models Regina Schnitzer & Anne Beyer
Models Best Friend
Episode 1
Title: Photography Tips from photographer John Wright & model Regina Schnitzer
[flv]/wp-content/videos/1_MBFF_John_Wright_Regina_Schnitzer.flv[/flv]
Hollywood, California
Professional High-Fashion Model Regina Schnitzer (Romania, Israel) with photographer John Wright share tips on taking fashion photos using a reflector and natural lighting. Also assisting is model Simone Schmitz (Germany) and model-in-the-making Katelyn Haynes (Florida USA).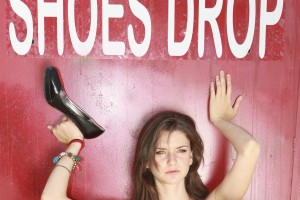 High-Fashion Modeling Tips:
Always good to "play" in front of a camera.
Break the body down into interesting different positions.
The models gaze can be far away or into the lens.
Change thoughts and attitude with each photo session segment.
Look through fashion magazines and see how the advertising models pose.
When it's bright, especially with a reflector, close your eyes until right before the shot.
The shine from the reflector should not be directly on the model's eyes.
Pay attention to your surroundings … sometimes it's good to clean things up and sometimes it's better to work with the dirt and stuff that's in existence.
Tips for Plus Size Models by model Anne Beyer:
[flv]/wp-content/videos/1_MBFF_Anne_Beyer.flv[/flv]
Models are beautiful for who they are; when their beauty inside shows on their outside. A good model puts soul into the pictures.
The eyes and the smile are very important.
All kinds of models are needed because there are all kinds of clothes; not just skinny models for skinny clothes.
Never lose your passion!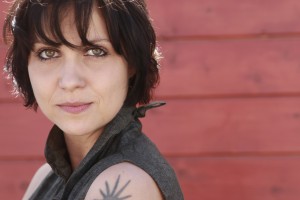 Anne Beyer features TRANSPARENTE. European Clothing from Germany.
Photographer John Wright John Wright's Website
Models Best Friend or Models BFF is a show on Actors Entertainment, a site on the Actors Podcast Network, a Pepper Jay Production.