Model Actress Mariela I'V with host Joahn Michael Ferrari on ActorsE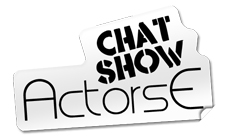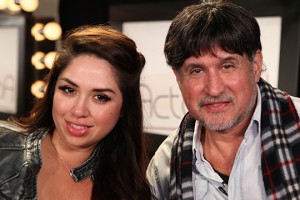 Mariela I'V is an American model and actress of Bolivian roots and spanish descent. A eccentric method Actress. A talented actress always ready to perform and express emotion and art in TV/Film cinema land to all who are ready to watch along with her captivating soft beauty and humble classic style. Also known as a Model, Artist and Social-lite. Her first main landing for filming in Denver, CO was being a host for 6 months for a Denver local popular magazine, "303 Magazine" for there live fashion and beauty photo shoots.
Now Living in Los Angeles, an aspiring TV/Film actress has been born. Now being in LA she has been mentored and taught by Paul Parker owner of the AIDA Institure in Hollywood, the teacher of Russell Crowe and Kate Blanchet. To date she has been featured on 12 Corazones,Millionaire Matchmaker, Who wants to date a Comedian, Grey's Anatomy, guest appearance on Tom Green show, Actors Reporter and Playboy radio en espanol. Lead roles in music videos for the top international musicians and has had supporting and co-star roles in short films and feature films.
John Michael Ferrari's Website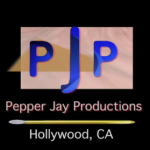 ActorsE Chat is a Live Chat Show on Actors Entertainment, a channel on the Actors Podcast Network, a Pepper Jay Production.