Michael Lington – contemporary jazz saxophonist and recording artist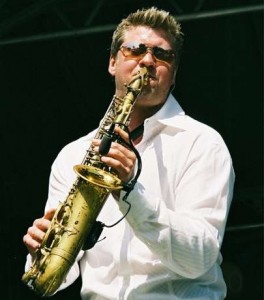 Sidebeat Music's host Yi Tian welcomes Michael LIngton, an accomplished jazz musician with over 10 radio hits Michael lington.
Part 1 – Mobile version
[flv]/wp-content/videos/41_Sidebeat_Michael_LIngton_Part_1.flv[/flv]
Michael talks about his early years and how he became a solo artist
Michael was raised in Copenhagen, Denmark and moved to the USA when he was 21.
Although he thinks he still speaks Danish, when he goes back to Denmark they ask where he's from because he "sounds funny" speaking Danish now.
Michael's grandfather, Michael Lington, was also an accomplished musician and he was Michael's inspiration. Michael originally started playing the cleronet when he was 7 years old and began at 14 playing classical. Later, I wanted something a little more contemporary more sexual; something more pop-y jazz
Michael Lington's solo career started when he toured artist Bobbi Caldwell. During that time he was exposed to many amazing people in the 90's and obtained his first recording contract from touring with them.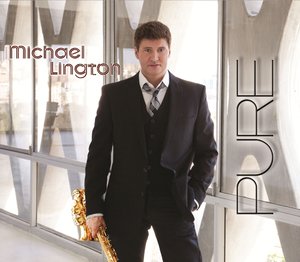 Part 2 – Mobile version
[flv]/wp-content/videos/41_Sidebeat_Michael_LIngton_Part_2.flv[/flv]
Michael has now worked with great artists like Michael Bolton, Little Richard, and many others.
Learn more about Michael Lington, his latest album, "Pure," his line of Michael Lington Cigars, and his quest to become a helicopter pilot here at Sidebeat Music.
Thank you Michael Lington.
http://www.michaellington.com/

Sidebeat Music is a show on Actors Entertainment, a channel on the Actors Podcast Network, a Pepper Jay Production.