Macy Ruggiero Guests on Sidebeat Music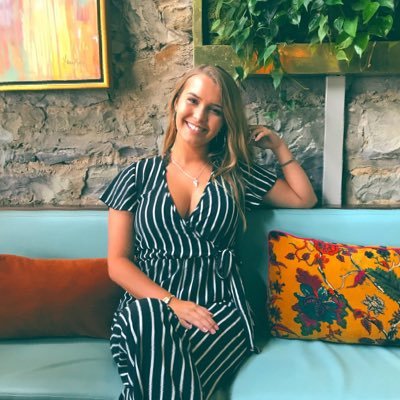 The lovely and personable Macy Ruggiero is a singer, dancer, actress and activist from Nashville, Tennessee. Having performed for audiences around the world, critics have described her as "simply blissful to watch" and "stealing every scene she's in and perfectly hitting every single note of every song she's a part of."https://www.youtube.com/embed/ds0uzbHOZ-I?feature=oembedMacy Ruggiero guests on Sidebeat Music with John Michael Ferrari
In addition to performing, Macy won numerous local, regional, and national awards in the business field. Her extensive experience serving communities in need combined with her love for the arts has influenced her career to use the arts as a vessel for activism and healing.
LIKE and FOLLOW Macy Ruggiero on Facebook
And Follow Macy Ruggiero on Twitter
And Subscribe to Macy Ruggiero on YouTube
Connect to Sidebeat Music host, singer songwriter John Michael Ferrari.
Sidebeat Music is an interview show on Actors Entertainment, a Pepper Jay Production.
Special thank you to Randy Dorman and Annie Dorman for the Nashville filming of this video, your guidance and friendship.