G-d in Hollywood at Ascend Conference 2014 with Michele Bachmann and Brenda Epperson
G-d in Hollywood on Actors Entertainment covers the Ascend Conference – Forever Free October 11, 2014


America is a free nation, but across this country, millions of women are slaves to addiction, shame, anxiety, insecurity, fear of failure, and more. We all dream of independence, but the price of personal freedom is costly. How about you? What's keeping you in bondage or holding your back from fulfilling your purpose and destiny? "Forever Free" is about breaking chains. It's about discovering the keys that can set you free. Join us for the ASCEND 2014 Conference and engage with other women who have experienced that freedom and can help you break through.

Mobile Version
[flv]/wp-content/videos/G-d_In_Hollywood_Ascend_Conference_2014_Michele_Bachmann.flv[/flv]

Join G-d in Hollywood as we chat with actress Brenda Epperson, Congresswoman Michele Bachmann, actress Deanna Kane, writer, television producer, and media consultant Phil Cooke, actress, businesswoman, writer and speaker Kathleen Cooke, Co-director at Ascend Women's Conference Susan Wehba, Artist, Storyteller & Motivational Entertainer and five-time Grammy nominated performing artist LynnMarie Rink, actress and author Erika Eleniak, program administrator for Egg Donation Inc. Lyne Macklin-Fife, Arbonne International Independent Consultant Kezia Hartstein, singer Christi Ebenhoch, choir director and singer Linda McCrary-Fisher, and independent film producer and renowned artist Robin Hanley.


The speakers for the Ascend Conference – Forever Free included Brenda Epperson, Kathleen Cooke, Congresswoman Michele Bachmann, Robin Hanley, Isik Abla, and Suzi Wehba.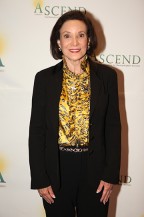 The celebrity panel was hosted by Kathleen Cooke and the celebrity participants were Susan Isaacs, Edwina Findley-Dickerson, Priscilla Chessher, and Lynn Marie Rink.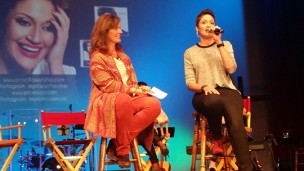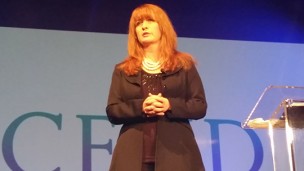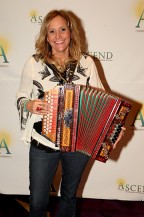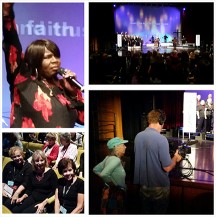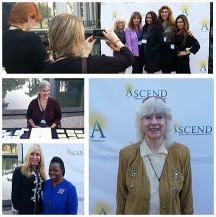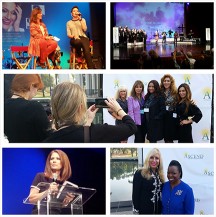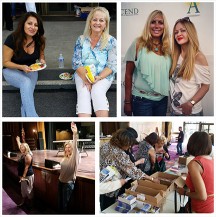 Also thank you to the Christi Ebenhoch Band. the flashmob, and the Cantinas Dancers.
Participants also enjoyed the Halequin Love Inspired book trailer, the Influence Lab trailer, the Every Bitter Thing is Sweet trailer, the Veil of Tears / Gospel of Asia video, the Living Bread video, the Hollywood Prayer Network video, and the Ascend 2013 video.
Thank you to John Michael Ferrari Images by Ferrari and Brenda D. Delaney for the photos!! Brenda Delaney on Facebook for more photos!
G-d in Hollywood is a new show on the Actors Entertainment channel of the Actors Podcast Network, a Pepper Jay Production.
G-d in Hollywood on Facebook
G-d In Hollywood on Twitter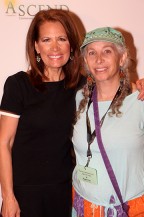 ---
G-d in Hollywood Hosts
The hosts of G-d in Hollywood, Todd Coconato and Brenda Epperson, are on a mission! A mission to stand for what is right and positive-IN HOLLYWOOD! Todd Coconato is a Speaking Pastor and Worship Director who preaches a powerful message of true healing. Todd is a radio talk show host that is dedicated to his cause of informing and equipping the those who have the same passion to be a light in the darkness. Brenda is a singer and an actress (best know for her 8 years as a lead on The Young and the Restless) and a wife and a mommy, one of the founders of Women's Ascend, and she has God & music in her soul. Both believe that GOD is up to something good in Hollywood!
---
And heart felt appreciation to producer and entrepreneur Wolfgang Kovacek who was instrumental in the creation of G-d in Hollywood on Actors Entertainment.
---
G-d in Hollywood highlights entertainment professionals making a positive difference. G-d in Hollywood is a TV talk show on Actors Entertainment, a channel on the Actors Podcast Network, a Pepper Jay Production.