Dezi Style – 24 Hours in Ojai | What to do, Eat, & Where to Sleep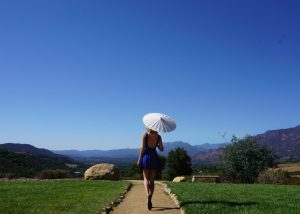 You've got 24 hours in Ojai and you've gotta make it count. What do you do? Ojai seems to be one of the most under-the-radar California hotspots. At only about 80 miles from L.A., it feels more like 800 miles away. I'm a firm believer that sometimes you just need to ditch the big city and decompress…even if only for 24 hours.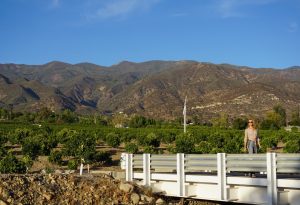 What to do
Bart's Books
Bart's Books came about as Richard Bartinsdale's collection of books grew so massive, he constructed a series of shelves along the sidewalk to share his passion with the community, leaving only a tin can out in lieu of a cash register. Since then, he's cycled through more than a million books. Today, Bart's Books is recognized as the largest independently owned outdoor bookstore in the USA.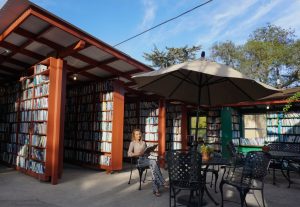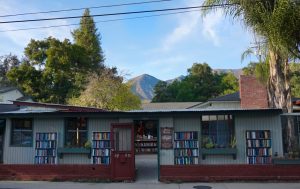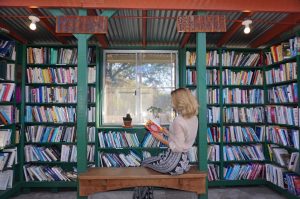 For the entire Dezi Style article, please visit: Dezi Style!