Designer, Artist, and Personal Stylist Maureen Tepedino with Jaime Kalman on Motivational Chat

Maureen Tepedino, is the former owner of the very successful, Fashion and Clothing Boutique, Maureen's on Main Street, Santa Monica for 20 years. As a Wardrobe Stylist, Fashion Designer and Color Consultant, Maureen dressed and educated countless women on how to achieve their best look.
Want to look and feel your best at all times? Maureen now operates an In-home Women's Clothing and Accessory Boutique in Venice Ca, where she carries Fabulous, Current, Affordable Clothing and offers Personal Shopping, Wardrobe Consulting and Accessory Planning.
Maureen's clients love that she carefully selects and recommends colors and styles which best suit them; therefore they look great and eliminate unnecessary pieces in their wardrobes. Maureen also gives pointers on Hair and Make-up. Maureen keeps a log of her client's purchases so that she can recommend the proper pieces for them to build on.
Many of Maureen's clients say that 'Shopping at Maureen's is definitely a Fun, Positive Experience', not to mention the amount of money they save!
The Boutique is open by appointment so give a call at 310-714-7376 and come by and also check out our Online Store!
As an added bonus, Maureen is also an Interior Designer, Abstract Artist, and a Color Specialist to your walls and is available to transform your homes or offices to reflect your individual personality and lifestyle.
To get on the mailing list, email Maureen at designbymaureen@aol.com or give her a call at 310-714-7376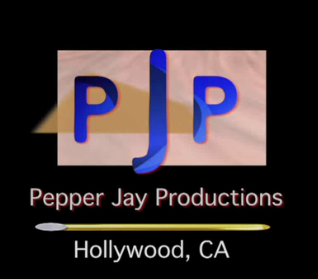 Motivational Chat is a Live Self-Help Chat Show on Actors Entertainment, a channel on the Actors Podcast Network, a Pepper Jay Production.