Country Music Artist Tammy Graham and Drummer Kent Johnson on Sidebeat Music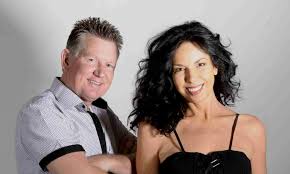 Singer Songwriter Host John Michael Ferrari interviews Country Music Artist Tammy Graham and her Husband, Drummer Kent Johnson for Sidebeat Music.
Tammy Graham Band is a Talented Variety band formed by Tammy and her husband/drummer Kent Johnson! Tammy (former Arista recording artist) fronts the band!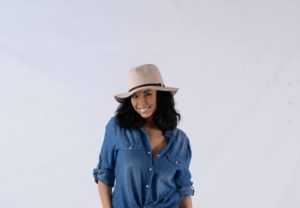 Tammy Graham is one of the most talented, dynamic, passionate, and high energy performers you will ever see!!
When she came to Las Vegas, She was named the "Youngest Entertainer" on the Las Vegas Strip taking the title from Wayne Newton.
She was signed to a contract with Caesar's Palace for 40 weeks a year from 1988 – 1996.
Tammy was signed to Arista Records Nashville in 1996 – 1997 and released 3 Billboard charting records , "A Dozen Red Roses", "Tell Me Again", and "Cool Water".
She performs some of her original songs in her exciting show!!
---
Kent Johnson
Tammy and Kent's band "The Tammy Graham Band" was formed by Tammy Graham and her Husband Kent Johnson
Kent is a very accomplished drummer and vocalist!! He has worked with numerous bands and Nashville recording acts throughout the years including Garth Brooks, Reba Mcentire, and of course his wife Tammy Graham!
---
For more information about Tammy and Kent, please visit:
Tammy Graham Show Website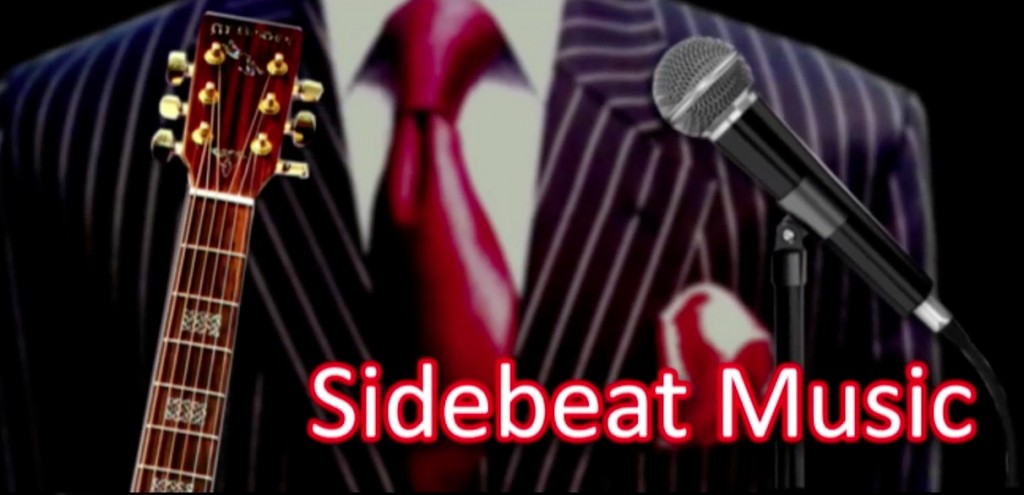 Sidebeat Music is on Actors Entertainment, a site on the Actors Podcast Network, a Pepper Jay Production.