Animator and Filmmaker Jim Lujan with Host Kurt Kelly on ActorsE Chat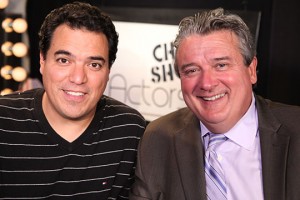 Indie animator and filmmaker Jim Lujan puts out his own animated film shorts playing festivals and online doing the voices, music, and artwork for each film himself.
Jim has over 40 films created and released (many on DVD. He has been featured in Spike and Mike's Sick and Twisted fest and has showcased in several of his own animation fests (Stinkin' Badges, Ghettomation fest, Animation Getdown).
Jim's fans include animation legend Bill Plympton, comic book artist Jim Mahfood, and actress Sean Young.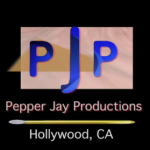 ActorsE Chat is a Live Chat Show on Actors Entertainment, a channel on the Actors Podcast Network, and ActorsE Chat is co-produced by Pepper Jay Productions LLC and Live Video Inc, with PR-Marketing-Sales by Live Video Inc.