Actress Sophia Santi Guests on ActorsE Chat with Actor Host Kim Delgado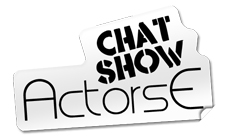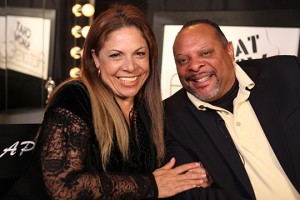 Sofia Santi is a Mexican American actress currently in the Chris Hemsworth film Blackhat. She also appeared on the series The Bridge, Prime Suspect, Dexter, Weeds, and CSI.
Kim Delgado IMDB

ActorsE Chat is a Live Chat Show on Actors Entertainment, a channel on the Actors Podcast Network, a Pepper Jay Productions LLC, with PR-Marketing-Sales by Live Video Inc.