ActorsE Chat with actors Dean Haglund and Kim Estes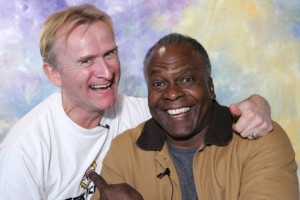 Dean Haglund was born on July 29, 1965 in Oak Bank, Manitoba, Canada. He is an actor, known for The X Files (1998), RoboCop: Alpha Commando (1998) and The X-Files (1993).
Phil Leirness is now developing several feature film projects, including a feature documentary he will start shooting in August. He is also writing two books and along with actor-comic-inventor Dean Haglund, co-hosts the weekly podcast show "Chillpak Hollywood Hour" on the Farpoint Media Network. Although he deeply enjoys his beloved neighborhood of Los Feliz where he lives in Los Angeles, Phil Leirness spends much of his time traveling – embracing his madness, searching for ever-larger playgrounds, and finding new stories to tell and new venues in which to tell them.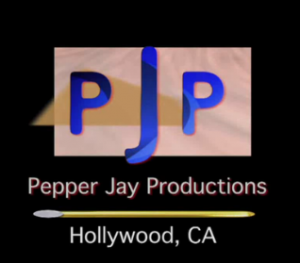 ActorsE is a live chat show on Actors Entertainment, a channel on the Actors Podcast Network, a Pepper Jay Production