ActorsE Chat with actor, writer, illustrator, and dancer, Drew Fonteiro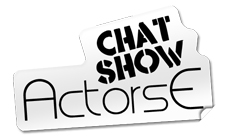 Luella Chavez hosts
actor, writer, illustrator, and dancer
Drew Fonteiro
on ActorsE Chat Show
at the Pepper Jay Productions studio
in Pahrump, Nevada.
Drew Fonteiro
is an actor, writer, illustrator, and dancer, born in Brockton, Massachusetts, "The City of Champions." He spent his childhood summers in his parents native country, Cabo Verde– 10 Atlantic islands 400 miles off the coast of West Africa where the dominant cultural mix is Portuguese and African. Best known for his appearance on Michael Bay's "The Last Ship," as Dennis and in numerous commercials. His credits include "Secrets and Lies" on ABC, "Gortimer Gibbon's Life on Normal Street," and the upcoming CBS series "Doubt." He speaks three other languages, [Portuguese, Spanish & Crioulo] and an expert equestrian and dancer; Jazz, Kizomba, Latin, 'Step', and Hip-Hop.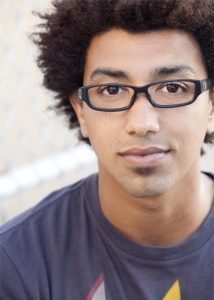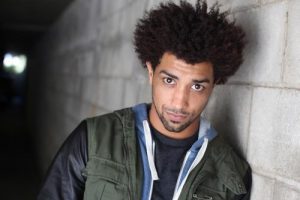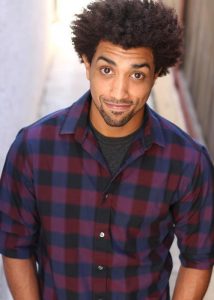 Connect with Drew Fonteiro:

On Facebook

On Twitter

and
Drew Fonteiro on IMDb
Connect with your ActorsE Chat host Luella Chavez:

On Facebook
Special thank you to Minh & Rex at Rex Talent Management

and

Special thank you to Jayne Krashin at JKL Talent.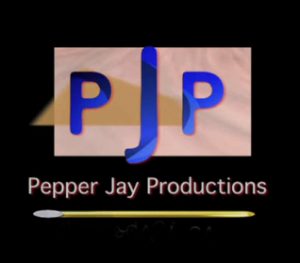 Pepper Jay Productions
ActorsE Chat is a Live Chat Show on Actors Entertainment, a channel on the Actors Podcast Network, a Pepper Jay Productions LLC.