ActorsE Chat with Actor Vinicius Machado and Host Kurt Kelly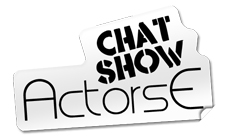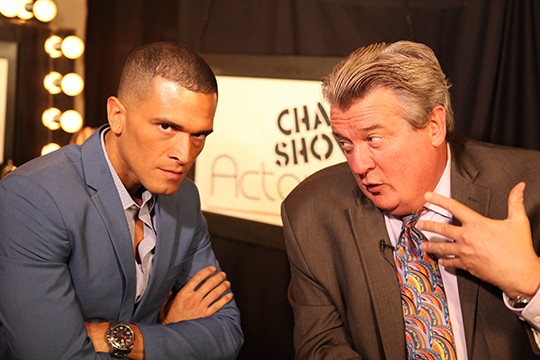 Born in Niteroi, Rio De Janeiro, Brasil, Vinicius Machado grew up in Orlando, Florida. An early love of performing birthed from dancing Capoeira (Brazilian Martial Arts) led to major roles in local theater productions, commercials, and feature films. His passion and talent eventually brought him to Los Angeles, where he immediately found success on Nickelodeons hit series "Neds' Declassified School Survival Guide". Other roles and projects quickly followed.
He has had roles in many prime time Television Shows, including; Cold Case, CSI Miami, NCIS, Flash Forward, The Shield, General Hospital, to name a few.
On the big screen, Vinicius hilariously played a valet attendant in the box office blockbuster comedy Get Smart, Starring Steve Carell.
Currently, Vinicius plays the controversial role of Nomar Arcielo on Curtis "50 Cent" Jackson's new Television series for Starz POWER, now picked up for a second season. Vinicius also produces and writes – many of his self produced, self written projects are already completed and available for viewing online, while others are in development, and some are being filmed now.
When not working, Vinicius spends his time with his three kids and wife, living the life they always dreamed of together. He supports Feed The Children, and Vision for the World.
ActorsE Chat is a Live Chat Show on Actors Entertainment, a channel on the Actors Podcast Network, a Pepper Jay Productions LLC, with PR-Marketing-Sales by Live Video Inc.