ActorsE Chat with actor Tony Forsmark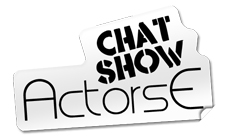 Morgen James Weaver hosts
actor Anthony ("Tony") Forsmark
on ActorsE Chat Show
at the Pepper Jay Productions studio
in Pahrump, Nevada.
Tony Forsmark
is the star of several national and local commercials as well as noted independant films and pilots. Iowa native Tony Forsmark makes his home in Los Angeles, CA. He has most recently appeared as Stone in the 8th season of Criminal Minds. Tony graduated from Iowa State University with a degree in Performing Arts after graduating from Nevada High School in Nevada, Iowa. Tony continues to study acting at the Beverly Hills Playhouse.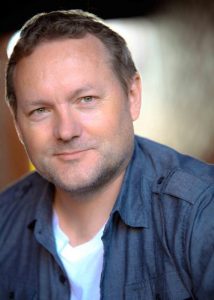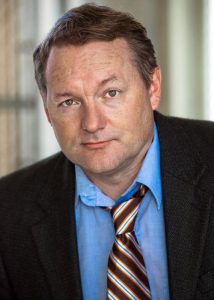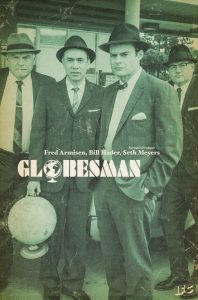 Connect with Tony Forsmark:

On Facebook

and
On Twitter

Tony Forsmark on IMDb
Special thank you to Minh & Rex at Rex Talent Management
and
Special thank you to Jayne Krashin at JKL Talent.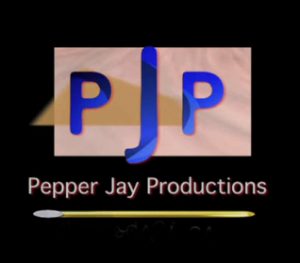 Pepper Jay Productions

ActorsE Chat is a Live Chat Show on Actors Entertainment, a channel on the Actors Podcast Network, a Pepper Jay Productions LLC.