ActorsE Chat with Actor Gus Langley and Host Luella Chavez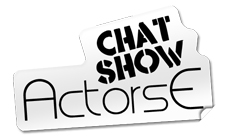 Luella Chavez hosts actor Gus Langley
on ActorsE Chat Show
at the Pepper Jay Productions studio
in Pahrump, Nevada.
Gus Langley
was born in Atlanta in 1987 to Julie (a teacher) and Irby Langley (who might be a wizard). Gus loves acting. He enjoys many other things….but like, seriously…really enjoys acting. He has written and performed for the 'most inappropriate show in Vegas.' Gus is not afraid to try new things. Recent film projects have had him in Kafkaesque desert landscapes with director Forrest Rice, hunting rare birds with director Zachary Thomas Byer, and working with award winning director Gerardo Naranjo on the upcoming film Viena and the Fantomes, an 80's punk band epic starring an amazing cast including Dakota Fanning and featuring John Bernthal.
Connect with Gus Langley::
and
On IMDb
Connect with your ActorsE Chat host Luella Chavez:

On Facebook

and

On Twitter
Special thank you to Jayne Krashin at JKL Talent.
---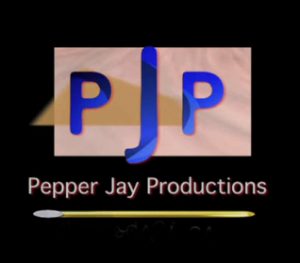 Pepper Jay Productions

ActorsE Chat is a Live Chat Show on Actors Entertainment, a channel on the Actors Podcast Network, a Pepper Jay Productions LLC.