ActorsE Chat with actor Edgar Nentwig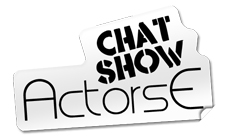 Gus Langley hosts actor Edgar Nentwig
on ActorsE Chat Show
at the Pepper Jay Productions studio
in Pahrump, Nevada.
Edgar Nentwig
, quirky Canadian/American character actor, began his globe-trotting career in luxury hotel management with exotic postings in Bermuda, Scotland, England, Oman and Mexico. Assisting famous guests Ryan Gosling, Ralph Fiennes, Colin Farrell, John Krasinski, Julianne Moore, and Emily Blunt, often 'in character', Nentwig practiced his comedic skills with French, German, Spanish and British accents.
His calm blue eyes, distinctive face, dignified 5'11" stature and understated, gentlemanly personality were put to good use in theatre with leads in "Two Weeks with the Queen", "Ginger" and "Steeltown Trilogy". He did English dressage riding as a teen and young man; eccentric, aristocratic characters fit Edgar like hand-made gloves.
In Hollywood Edgar has appeared on "Cougartown" as a German tourist, as a detective on "Tabloid", and in films including "The Most Famous Celebrity of All Time!" Edgar also starred in the online series "Doppelganger". Prior to moving to Los Angeles, he trained with many of Toronto's best, including their Second City Improv troupe.
An enthusiastic member of Caroline Azar's Writing and Acting Collective, Edgar Nentwig is currently penning a short film about a quirky hotel manager in a star-studded hotel — purely fiction, of course.
Connect with Edgar Nentwig:
On Twitter
and
Edgar Nentwig on IMDb
Connect with your ActorsE Chat host Gus Langley:

On IMDb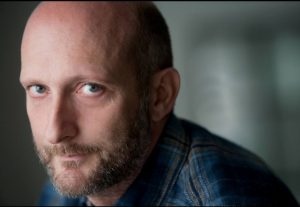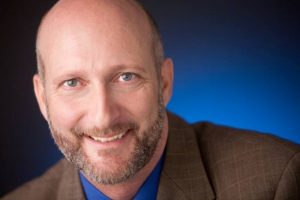 Special thank you to Minh & Rex at Rex Talent Management

and

Special thank you to Jayne Krashin at JKL Talent.
---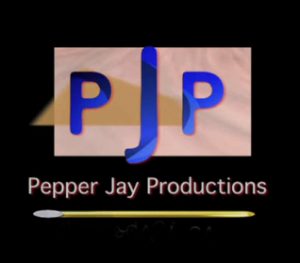 Pepper Jay Productions

ActorsE Chat is a Live Chat Show on Actors Entertainment, a channel on the Actors Podcast Network, a Pepper Jay Productions LLC.