Actor Director Danilo Di Julio and host Corianna Di Julio on ActorsE Chat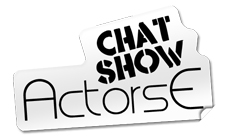 Danilo, is a talented Actor/Writer/Director/Photographer ~ Mr. Di Julio is the Director and Co-writer of the sitcom, "Band Life," which was filmed in April 2013. Danilo also Stars in a feature thriller, "Silent Retreat" which is set for release in fall of 2014. Mr. Di Julio is currently in production for the sitcom "Rainbow Reef", which he co-wrote, will direct and is set to star in alongside Ed Asner in June 2014.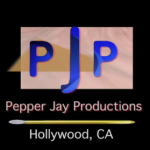 ActorsE Chat is a Live Chat Show on Actors Entertainment, a channel on the Actors Podcast Network, a Pepper Jay Production.