Actor Bill Lee Brown and host Ron Brewington on ActorsE Chat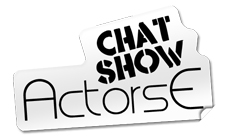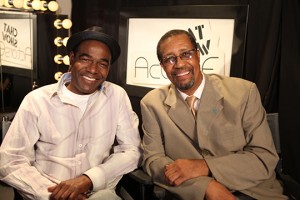 Bill Lee Brown is an actor and writer, known for The Accidental Tourist (1988), Hairspray (1988) and Hidden Blessings (2000). He has also been featured in numerous commercials and acted in hundreds of plays.
Ron Brewington Facebook

ActorsE Chat is a Live Chat Show on Actors Entertainment, a channel on the Actors Podcast Network, and this episode of ActorsE Chat is co-produced by Pepper Jay Productions LLC and Live Video Inc, with PR-Marketing-Sales by Live Video Inc.


Live Video, Inc. has strategic partners all over the world, including Pepper Jay Productions LLC, and for this reason we are able to offer some of the best solutions to our partners and friends. Whatever the size and scope of your project, you will need professional consulting to assist in making your creative vision come to life. Live Video, Inc. wants to make that transition seamless for you offering you everything from inception to completion to assist you in your creative vision. Check out all of the solutions at Live Video Inc!