Acting in Style – Haute Blondes Barkin' Bs Charity Fashion Show Benefiting Animal Alliance
Acting in Style – Beverly Hills Times Magazine presents Haute Blondes Barkin' Bs Charity Fashion Show Benefiting Animal Alliance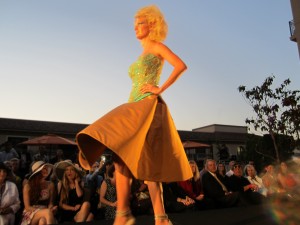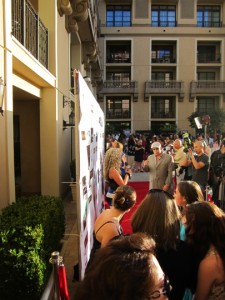 Beverly Hills Times Magazine Presents Haute Blondes & Barkin' Bitches Party & Fashion Show. This Star-Studded Charity Fashion Show & Party was held on the 3rd floor of the Montage Hotel. It was a lovely terrace garden rooftop party with eye popping designs and beautiful models and featuring celebrity DJ Tomas Wolfe and show host Nataliya Joy Prieto.

Eric Zuley shoots the fashion show from front row VIP seat and gets a unique view of the models. Eric also interviews Suzanne Takowsky of the Beverly Hills Times Magazine, and Ellen Lavinthal from Animal Alliance.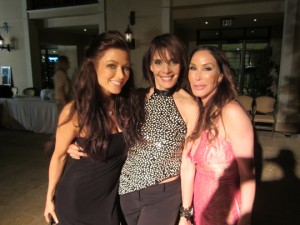 Enjoy the Beverly Hills Times at http://www.bhtmag.com/
And learn more about Animal Alliance at http://animalalliance.net/
Animal Alliance is a 501c3 non profit animal rescue organization that is committed to sponsoring homeless and unwanted companion animals in need of housing, food, and medical attention.

Acting in Style is a show on Actors Entertainment, a channel on the Actors Podcast Network, a Pepper Jay Production. This episode was Line Produced, shot, and edited by Eric Zuley of WTV Online http://thewtv.com/
Footage courtesy of WTV Network

This Acting in Style was co-produced by Pepper Jay Production and WTV Networks