2.102 June 21st, 2010 – ActorsE Live Chat with Eric Zuley and host Mary Jo Gruber
Eric Zuley is a TV Personality, Producer and an Actor. Ultimately, Eric's goal is to "put a new light on the Hollywood sign" as he strives to be the best at everything he undertakes, even when his interests are perceived as conflicting or unconventional in the entertainment industry.
WTV Online
Eric Zuley's Website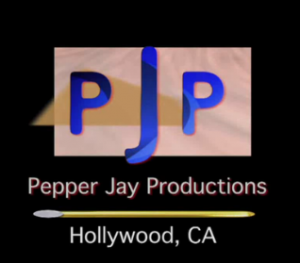 ActorsE is a live chat show on Actors Entertainment, a channel on the Actors Podcast Network,
a Pepper Jay Production.