Sign up for our free Actors Reporter Newsletter.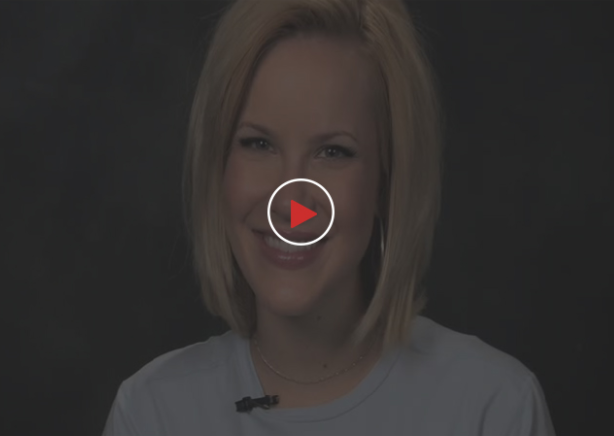 Are you an actor?
Even if you're not an actor,
there are things you should know.
We look Forward To See You Soon
After you click on the "Submit!" button, an e-mail with the subject "Actors Reporter Newsletter" will be sent to the email address you provided. You must click the confirmation link within the e-mail to activate your Actors Reporter newsletter subscription. You will have the opportunity to un-subscribe at any time.
Dont forget to Share it with your friends on