TradeVine entertainment news highlights with teen model actress Katelyn Haynes
THE PURPOSE OF THE TRADEVINE IS TO ENCOURAGE THE ENTERTAINMENT INDUSTRY TO READ THEIR TRADES: VARIETY, HOLLYWOOD REPORTER, BACK STAGE, ETC. ENJOY LEARNING ABOUT YOUR INDUSTRY.
EACH FRIDAY, THE TRADEVINE SEEKS OUT A FEW OF THE INFORMATIVE TRADE ARTICLES YOU MAY HAVE MISSED. VISIT THE TRADE, ITSELF, FOR THE ENTIRE ARTICLE.
Hi everybody, I'm Katelyn Haynes of the Actors Reporter and welcome to the TradeVine. Our goal at the TradeVine is to help you stay informed and to keep up with some of the entertainment news you may have missed in the Trades, such as The Hollywood Reporter, Variety, and Backstage.
Back Stage, August 20th – 5 Ways to Keep Your Reputation Clean, by Garrett O. Thomas.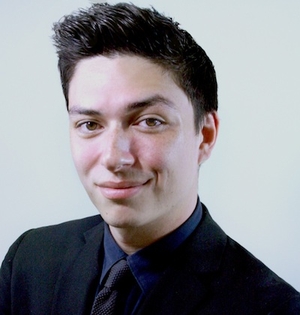 PR is a funny business, and when it comes to your time in the spotlight, publicity can change your 15 minutes to 15 years. It's important to remember that the way you conduct yourself at an audition, industry event or while working on set, will have an impact on your reputation. Don't gossip: This industry plays on connections and something you said about a fellow actor may hinder your chances of landing your next big gig. Be respectful of those who help. Don't sweat the small stuff: It's important to conduct yourself in a way that is true to who you are. Remember, you are guilty by association. And, Negative press is real: If you encounter a press opportunity, take a moment and evaluate the long term effects of being attached to the situation before committing.
Hollywood Reporter, August 20th – Emmys: Six Nominated Actors Dish the Details of Character-Building by Stacey Wilson.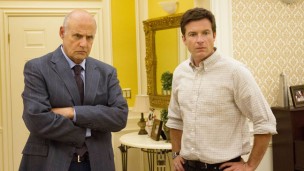 In their own words, lead actor nominees reveal how nailing the audition is just the beginning to perfecting the art of their roles. Jason Bateman says of his audition for Arrested Development on Netflix that he played the character from what his first instinct was, and he and creator, Mitch Hurwitz were on the same page from the beginning. Hugh Bonneville, Lord Grantham in Downton Abbey, believes his character tries to see the good in people, and since he has the same philosophy on life, was able to relate to the character. Jim Parsons says what attracted him to Sheldon Cooper of Big Bang was the way he talked. The writers have always had a very specific way to show how Sheldon strings words together. Good advice to remember when auditioning any character.
Variety, August 16th – Will Awards Season Reward Harvey Weinstein's Hustle? by Peter Bart.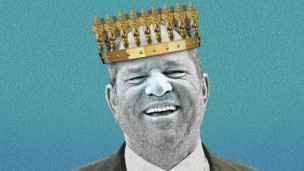 This is the time of year when the film industry re-defines itself. Suddenly the dialogue is no longer fixated on franchise fatigue; instead the chatter is about festivals and awards strategy. And that, of course, means it's Harvey time. Most of the screening invitations this week seemed to come from the Weinstein Co. So did most of the news stories, real or rumored. Harvey's formidable presence once again defies Wall Street's doctrine that no company can survive today unless it's built on a slate of superhero sequels.
I'm your host Katelyn Haynes. Thank you for watching. Please send any questions or comments to TradeVine@ActorsReporter.com And, remember, you heard it through the TradeVine.