TradeVine Entertainment News Highlights with comic Brett Walkow
THE PURPOSE OF THE TRADEVINE IS TO ENCOURAGE THE ENTERTAINMENT INDUSTRY TO READ THEIR TRADES: VARIETY, HOLLYWOOD REPORTER, BACK STAGE, ETC. ENJOY LEARNING ABOUT YOUR INDUSTRY.
EACH FRIDAY, THE TRADEVINE SEEKS OUT A FEW OF THE INFORMATIVE TRADE ARTICLES YOU MAY HAVE MISSED. VISIT THE TRADE, ITSELF, FOR THE ENTIRE ARTICLE.
Hi everybody, I'm Brett Walkow of the Actors Reporter and welcome to the TradeVine. Our goal at the TradeVine is to help you stay informed and to keep up with some of the entertainment news you may have missed in the Trades, such as The Hollywood Reporter, Variety, and Backstage.
Back Stage, August 26th – 20 Rules for Young Actors and Their Parents to Live By, by Denise Simon.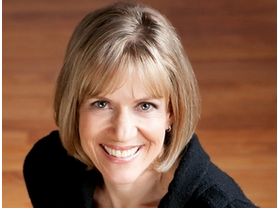 Ms. Simon has given advice to parents, children, teens and young adults for many years as an acting teacher, coach and talent manager. This month she asked clients, both young actors and their parents, what advice they have for working and aspiring actors and their parents on the set or on the road. Here's the top five advice they gave: 1. Be flexible, as a working actor's schedule can be demanding. 2. The experience is the child's, not the parent's. 3. Have an open mind about schooling; don't expect the experience to be the same. It may actually prove to be more rewarding. 4. If you are on the road touring, sign up for airline and hotel reward points. 5. Keep open communication with company management and the education provider.
Hollywood Reporter, August 25th – Austin Mahone: My First VMAs, by Michele Amabile Angermiller.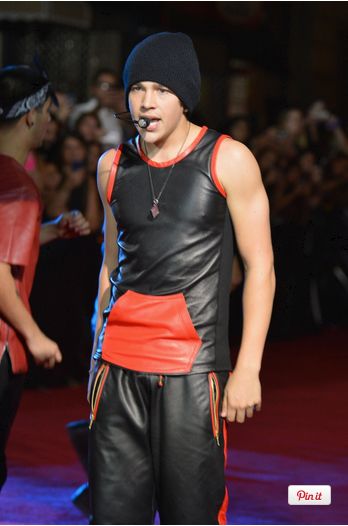 While most 17-year-olds are getting ready to enter their senior year of high school and maybe sweating what they'll wear to the prom, teenager Austin Mahone was preparing for a different kind of milestone: his first trip to the MTV Video Music Awards. How did the young performer prep? By doing a lot of dance rehearsals, getting his wardrobe together, training his voice, getting singing lessons going and getting better as a dancer and a performer every day. The singer told THR "I'm going to nail it." And nail it he did, as Mahone took home the "Artist to Watch" award following a performance of his single "What About Love."
Variety, August 27th – L.A. County OKs Disney's Plans for New Studio Lot Near Santa Clarita, by Ted Johnson.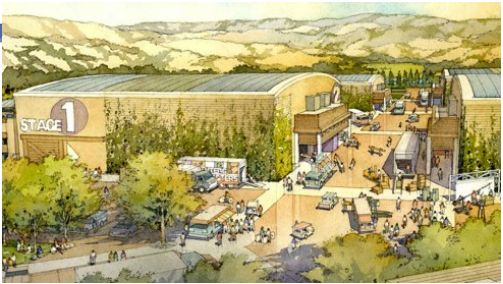 The Los Angeles County Board of Supervisors gave the greenlight to the Walt Disney Co.'s plans to create a studio production center on a portion of its 846-acre Golden Oak Ranch near Santa Clarita. The company plans to build up to 12 soundstages, offices, bungalows, a commissary and parking on nearly 60 acres of its property, where such classics as "Old Yeller" and "The Shaggy Dog" were filmed. Disney has declined to say which type of production will be located on the new lot, but it is expected to house TV projects, and is being named Disney/ABC Studios at the Ranch.
I'm your host Brett Walkow. Thank you for watching. Please send any questions or comments to TradeVine@ActorsReporter.com And, remember, you heard it through the TradeVine.
The TradeVine is a weekly entertainment news highlights show on Actors Reporter, a channel on the Actors Podcast Network, a Pepper Jay Production.