TradeVine entertainment news highlights for week ending September 6th 2013 with Laci Kay
THE PURPOSE OF THE TRADEVINE IS TO ENCOURAGE THE ENTERTAINMENT INDUSTRY TO READ THEIR TRADES: VARIETY, HOLLYWOOD REPORTER, BACK STAGE, ETC. ENJOY LEARNING ABOUT YOUR INDUSTRY.
EACH FRIDAY, THE TRADEVINE SEEKS OUT A FEW OF THE INFORMATIVE TRADE ARTICLES YOU MAY HAVE MISSED. VISIT THE TRADE, ITSELF, FOR THE ENTIRE ARTICLE.
Hi everybody, I'm Laci Kay of the Actors Reporter and welcome to the TradeVine. Our goal at the TradeVine is to help you stay informed and to keep up with some of the entertainment news you may have missed in the Trades, such as The Hollywood Reporter, Variety, and Backstage.
Back Stage, August 30th – 3 Strategies for Staying Punctual and Professional, by Robert Curtiss.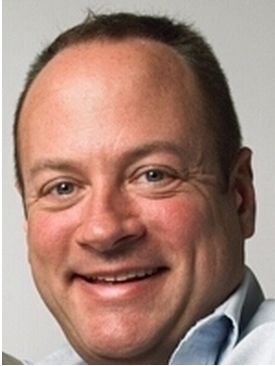 We live in a world where schedules conflict, where some auditions and appointments are tightly scheduled back to back, and though you may have plenty of time in your own schedule, the people who you are meeting, interviewing, or auditioning for may have little wiggle room to fit you in. Here are a few strategies for being on time: 1. Leave 30 minutes early for every appointment. 2. Organize your life so you are not scrambling for misplaced items 3. Have an "audition survival bag" that you keep packed and ready to go. Keep headshots, résumés, business cards, makeup, a hairbrush, bottled water, breath mints, and an energy bar, and hide $10 or $20 inside just in case. This way you only have to grab your audition bag, and out the door you go.
Hollywood Reporter, August 28th – Telluride: Fest's Jam-Packed 40th Edition Kicks Off 2013-2014 Awards Season, by Scott Feinberg.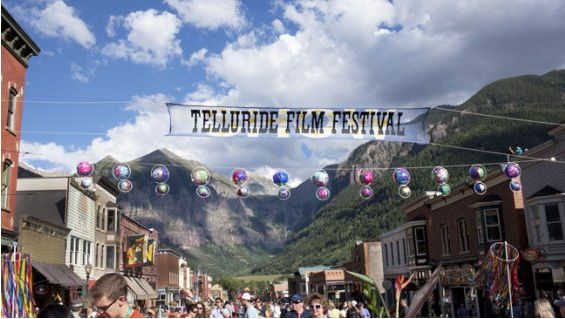 TELLURIDE, CO. – On Wednesday, Hollywood breathed a collective gasp at the realization that, yes, it's already that time of year again: the awards season. The Telluride Film Festival, the first stop on the six-month-long trek to the Oscars, kicked off in Colorado with a concert to commemorate its 40th edition. Every Labor Day long weekend, this small mining-turned-skiing village is inundated with filmmakers, publicists and journalists who come to screen and/or see the films that everyone else will only get to see down the road. Telluride is not as exotic as Cannes and doesn't attract as many stars or festival goers as Toronto. But it does offer something that none of the rest can: the first real sense of what the Oscar field is going to look like.
Variety, August 27th – Emmys: Why Some Iconic Performances Don't Win, by Timothy M. Gray.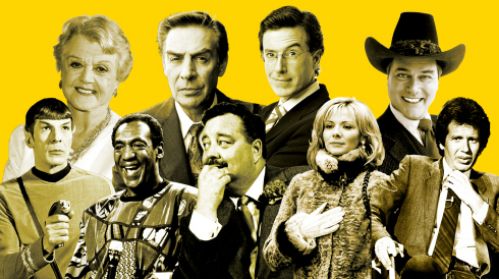 Perception isn't always the same as reality. That's true in life, and it's certainly true in Emmys. Many people think that actor Jon Hamm has won an Emmy for "Mad Men." Not true. But the show's four consecutive victories in drama series make people assume he has. Is it possible Hamm's shutout is not despite his iconic work, but because of it? In the Emmy world, one factor is repetition. With TV, you get nominated multiple times for work. Does Hamm lose sleep over the Emmys? Let's hope not. Should we lose sleep on his behalf? It's hard to pity someone who's talented, is liked and respected, who looks that great, does a lot of philanthropic work and who has a long career ahead of him.
I'm your host Laci Kay. Thank you for watching. Please send any questions or comments to TradeVine@ActorsReporter.com And, remember, you heard it through the TradeVine.
The TradeVine is a weekly entertainment news highlights show on Actors Reporter, a channel on the Actors Podcast Network, a Pepper Jay Production.