TradeVine entertainment news highlights for week ending November 22nd 2013 with Sandro Monetti
THE PURPOSE OF THE TRADEVINE IS TO ENCOURAGE THE ENTERTAINMENT INDUSTRY TO READ THEIR TRADES: VARIETY, HOLLYWOOD REPORTER, BACK STAGE, ETC. ENJOY LEARNING ABOUT YOUR INDUSTRY.
EACH FRIDAY, THE TRADEVINE SEEKS OUT A FEW OF THE INFORMATIVE TRADE ARTICLES YOU MAY HAVE MISSED. VISIT THE TRADE, ITSELF, FOR THE ENTIRE ARTICLE.
Hi everybody, I'm Sandro Monetti of the Actors Reporter and welcome to the TradeVine. As the Fall season comes to a close, let's give thanks Hollywood style. Our goal at the TradeVine is to help you stay informed and to keep up with some of the entertainment news you may have missed in the Trades, such as The Hollywood Reporter, Variety, and Backstage.
Back Stage, November 18th – 5 Reasons Actors Need to Learn to Sell, by David Patrick Green.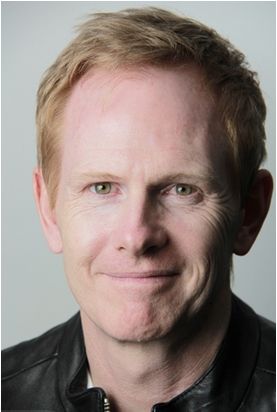 Actors often think of themselves as artists only. However, all that defines business is that there is a buyer and a seller. Who needs to sell actors? The actors themselves. So polish those pitches. 1. Believe in yourself. The practice of selling yourself ingrains your best qualities in your mind and encourages you ignore the rest. 2. Just like a writer has to pitch a script, actors need to learn to pitch themselves. 3. You need to understand your attributes as an actor. If you can't put it into words, then you might not know yourself well enough. 4. No agent is going to make an effort to sell someone who can't sell themselves. 5. Once you believe in yourself and what a contribution to people's lives you are making, you will see the need to share yourself with the world.
Hollywood Reporter, November 19th – Santa Barbara Film Fest: 'Saving Mr. Banks' Star Emma Thompson to Receive Modern Master Award, by Scott Feinberg.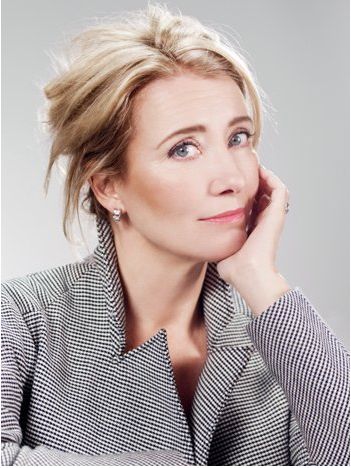 Emma Thompson will receive the Modern Master Award at the Santa Barbara International Film Festival. SBIFF's Modern Master Award is the festival's highest honor. Established it 1995, it was created to celebrate "an individual who has enriched our culture through his/her multi-faceted accomplishments in the motion picture industry." Thompson has her best role in years. She plays P.L. Travers, the no-nonsense British author of the novel Mary Poppins, who reluctantly agrees to meet with Walt Disney portrayed by two-time Oscar winner Tom Hanks. Adhering almost entirely to the historical record, the film cuts between her two weeks in Hollywood in 1961, as Disney and his collaborators struggle to win her script approval, and her early 20th century upbringing in Australia.
Variety, November 17th – Comedians Roast Jimmy Kimmel at Variety's Power of Comedy, by Whitney Friedlander.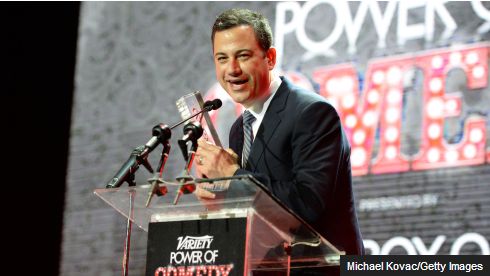 Maybe laughter really is the best medicine. Comics like Adam Carolla and Joel McHale set to find out when they honored late night star Jimmy Kimmel at Variety's Power of Comedy gala to benefit the Noreen Fraser Foundation. But, of course, Kimmel wasn't the only reason people came to the event that night. Kimmel acknowledged this in his acceptance speech, thanking Variety for making him the "face of cancer" before signing out by singing Neil Diamond's "Heartlight."
I'm your host Sandro Monetti. Thank you for watching. Please send any questions or comments to TradeVine@ActorsReporter.com And, remember, you heard it through the TradeVine.
The TradeVine is a weekly entertainment news highlights show on Actors Reporter, a channel on the Actors Podcast Network, a Pepper Jay Production.