TradeVine entertainment news highlights for week ending November 15th 2013 with Sandro Monetti
THE PURPOSE OF THE TRADEVINE IS TO ENCOURAGE THE ENTERTAINMENT INDUSTRY TO READ THEIR TRADES: VARIETY, HOLLYWOOD REPORTER, BACK STAGE, ETC. ENJOY LEARNING ABOUT YOUR INDUSTRY.
EACH FRIDAY, THE TRADEVINE SEEKS OUT A FEW OF THE INFORMATIVE TRADE ARTICLES YOU MAY HAVE MISSED. VISIT THE TRADE, ITSELF, FOR THE ENTIRE ARTICLE.
Hi everybody, I'm Sandro Monetti of the Actors Reporter and welcome to the TradeVine. Our goal at the TradeVine is to help you stay informed and to keep up with some of the entertainment news you may have missed in the Trades, such as The Hollywood Reporter, Variety, and Backstage.
Back Stage, November 11th – Don't Let Nerves Sabotage a Young Performer's Audition!, by Denise Simon.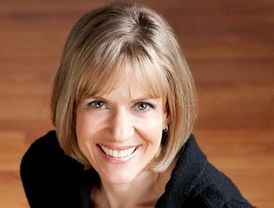 When people talk about stage fright, they often refer to full-blown deer-in-the-stage-lights, flop sweat anxiety. The nerves reduce a talented actor to giving a flat and uninspiring performance. Don't let nerves sabotage your audition! Follow these tips to leave your butterflies outside the door. 1. Be very familiar with the dialogue. Young performers often worry that they need to say every word exactly as it is written in the script. Instead, focus on mastering the lines well enough so that the script, if you need it, becomes a reference tool instead of a crutch. 2. Make a connection. Make eye contact and react to the reader's cues. 4. Own your passion and success. Keep a scrapbook, photo album, or memory box of mementos that connect you to the love and accomplishment you feel about performing. Refer to it often and let it be a source of happiness and pride. Second, continue performing in amateur productions when professional jobs temporarily dry up. Consciously notice how acting makes you feel. Use that understanding to reinforce your confidence at auditions and in all areas of life.
Hollywood Reporter, November 12th – Richard Dreyfuss To Receive Tribute at Whistler Film Festival, by Etan Vlessing.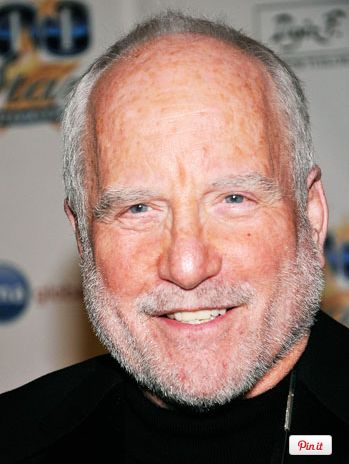 The American Graffiti and Jaws star is bringing his latest film, Cas & Dylan, to the mountain resort gathering. The Hollywood star will be feted as he top-lines Whistler's opening night film
The Canadian road trip movie, which also stars Orphan Black's Tatiana Maslany, earlier debuted at the Atlantic Film Festival. Congratulations, Mr. Dreyfuss.
Variety, November 12th – Charity Causes Feed Jimmy Kimmel's Appetite for Activism, by Susan Young.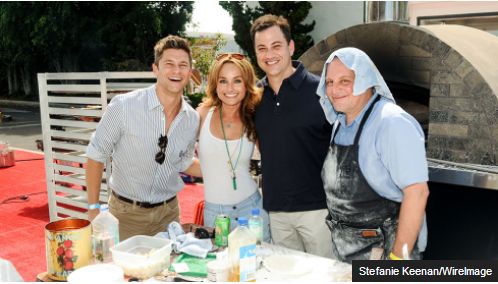 Jimmy Kimmel admits he's an easy mark for charity shoulder taps, but hearing the genesis of Alex's Lemonade Stand, the 4-year-old girl with terminal cancer raising money, not for herself, but for other children hooked him. Clearly moved, Kimmel began hosting the annual culinary fundraiser. Kimmel's proud of his own philanthropic endeavor, the Feast of San Gennaro, Los Angeles, which benefits local charities, and he's also involved with Comfort the Children, which helps Kenyan women become self-sufficient. Kimmel says if you aren't touched by this sel­fless little girl, then you are untouchable.
I'm your host Sandro Monetti. Thank you for watching. Please send any questions or comments to TradeVine@ActorsReporter.com And, remember, you heard it through the TradeVine.
The TradeVine is a weekly entertainment news highlights show on Actors Reporter, a channel on the Actors Podcast Network, a Pepper Jay Production.