TradeVine entertainment news highlights for week ending June 14th 2013 with Carlos McConnie
THE PURPOSE OF THE TRADEVINE IS TO ENCOURAGE THE ENTERTAINMENT INDUSTRY TO READ THEIR TRADES: VARIETY, HOLLYWOOD REPORTER, BACK STAGE, ETC. ENJOY LEARNING ABOUT YOUR INDUSTRY.
EACH FRIDAY, THE TRADEVINE SEEKS OUT A FEW OF THE INFORMATIVE TRADE ARTICLES YOU MAY HAVE MISSED. VISIT THE TRADE, ITSELF, FOR THE ENTIRE ARTICLE.
Hi everybody, I'm Carlos McConnie of the Actors Reporter and welcome to the TradeVine. Our goal at the TradeVine is to help you stay informed and to keep up with some of the entertainment news you may have missed in the Trades, such as The Hollywood Reporter, Variety, and Backstage.
Backstage, June 12th, 2013, the article is entitled, Why You Need To Show the Casting Director What They Don't Know, by Craig Wallace.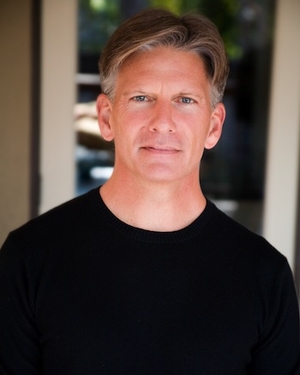 Your job as an actor is to show the CDs what they don't know. Show them the present moment connectedness that grows out of strong, resonant choices. Show that you have the ability to make those choices personal by exploring the color, temperature, and texture of each choice so that the audition has the intimate feeling of a person revealing themselves, and all they have to offer, moment by moment. Show them you have the skill to make the words so much your own that they feel like they are hearing them for the very first time.
The Hollywood Reporter, June 9th: Johnny Depp at 50: The Superstar's Life and Career in Pictures.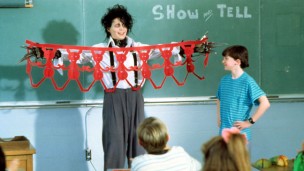 From "21 Jump Street" to "Pirates of the Caribbean," the actor is one of the most successful – and enigmatic – stars in the world. THR looks back at his career on his 50th birthday.
Variety, June 11th, Disney Theatrical Eyeing Muppets On Stage by Gordon Cox.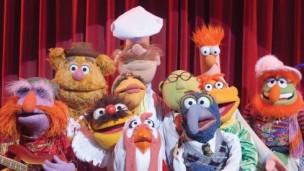 Disney Theatrical Productions has quietly initiated early explorations of a live stage show featuring the Muppets. They put on a brief showcase May 31 for a group of Disney staffers and a handful of others connected to the potential project, incorporating a handful of sets and more than 85 Muppets in an experiment intended to reveal whether it would even be feasible to present the Muppets in a live theatrical context. Time will tell whether this experiment will turn into a full fledge legit theater production.
I'm your host Carlos McConnie. Thank you for watching. Please send any questions or comments to TradeVine@ActorsReporter.com And, remember, you heard it through the TradeVine.